Israeli gunboats open fire at Palestinian fishermen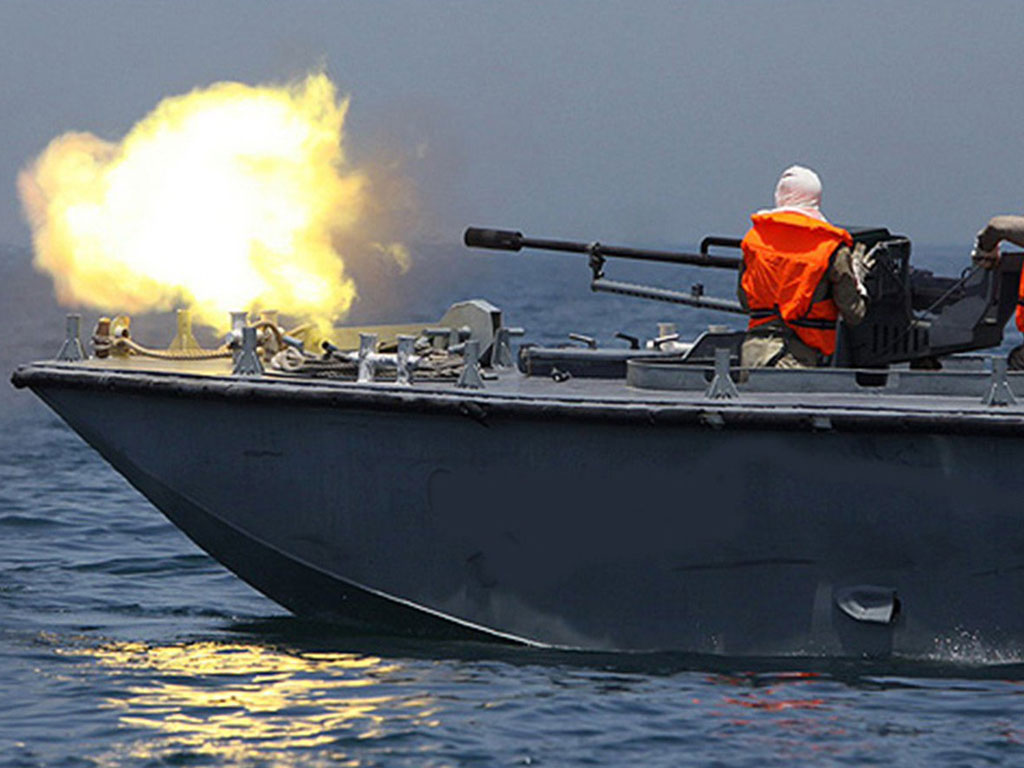 GAZA – Israeli gunboats opened fire at Palestinian fishermen off the northern shores of the Gaza Strip on Monday.
According to local sources, Israeli navy boats fired live bullets and teargas bombs at Palestinian fishermen while working at sea, forcing them to return ashore.
Earlier in the morning, several Israeli military vehicles launched a limited incursion into Palestinian-owned lands east of the Rafah governorate south of the Gaza Strip.
Five Israeli bulldozers and two tanks entered from the Al-Mutabbaq gate, east of the Al-Nahda neighborhood, east of Rafah, in the southern Gaza Strip, according to Safa news agency.
Eyewitnesses reported that the Israeli bulldozers razed Palestinian-owned lands adjacent to the crossing of Karm Abu Salem, amid heavy firing of smoke grenades.