Israeli Occupation Forces Kill Palestinian Man, Injure Seven Others in Nablus Raid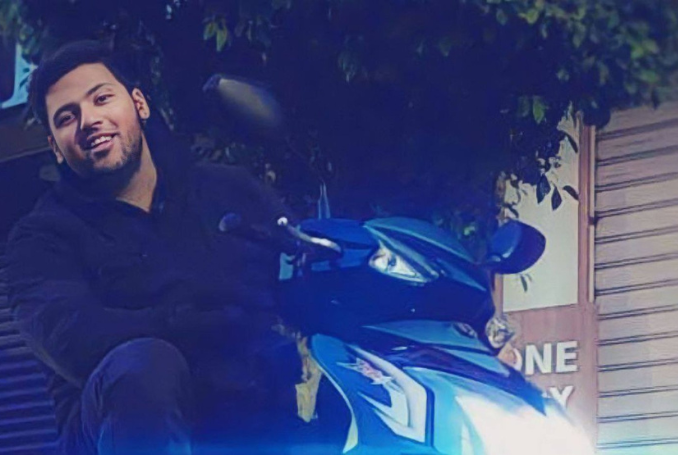 A Palestinian man was killed early Monday, while seven others were injured, during an Israeli military raid in the occupied West Bank city of Nablus, the official news agency WAFA reported.
The Palestinian Red Crescent said in a statement that Ameer al-Bustami was killed by Israeli gunfire during the raid.
A large Israeli unit raided the city and surrounded a civilian building on Sufian Street, amidst intense shooting.
Ahmad Jibril, the head of the Palestinian Red Crescent Emergency and Ambulance Department, said that Israeli forces detained two Palestinians after shooting them in the vicinity of the surrounded building.
Jibril added that three Red Crescent volunteers are still trapped inside the surrounded building after the Israeli forces returned to the scene.
With the killing of al-Bustami, the number of Palestinians who have been killed by Israeli forces since the beginning of 2023 has risen to 47, including 10 children and a 61-year-old woman.