Israeli Occupation Forces Kill Two Palestinian Men in Jenin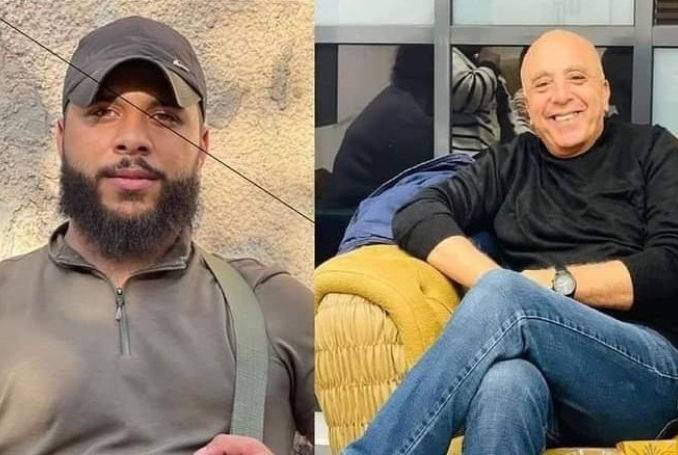 Israeli occupation forces killed two Palestinians in the northern West Bank city of Jenin on Thursday, bringing the total number of Palestinians killed since the start of the year to 17, the official news agency WAFA reported.
The Palestinian Ministry of Health said in a statement that Jawad Farid Bawaqta, 57, a high school teacher and a father of six children, was shot in the chest, while Adham Mohammad Jabarin, 28, was shot in the abdomen. Both were from the Jenin refugee camp.
Eyewitnesses told WAFA that a large Israeli force raided the Jenin refugee camp to arrest activists and deployed snipers on rooftops during which heavy exchange of gunfire was reported.
Bawaqta was reportedly shot by a sniper outside his home in the middle of the camp while he was providing first aid to Jabarin.
The Israeli soldiers prevented Palestinian ambulances from reaching the injured forcing residents to transport them to the hospital in Jenin in their private cars. Both were pronounced dead shortly after arriving at the hospital.
Three others were injured by live bullets in the camp and four were detained, including two siblings.
A general strike was declared in Jenin in protest against the killings.
Last year, Israel killed 224 Palestinians in the occupied territories, including 59 in the Gaza Strip.