Israeli police kidnap Jerusalemite student at Jib checkpoint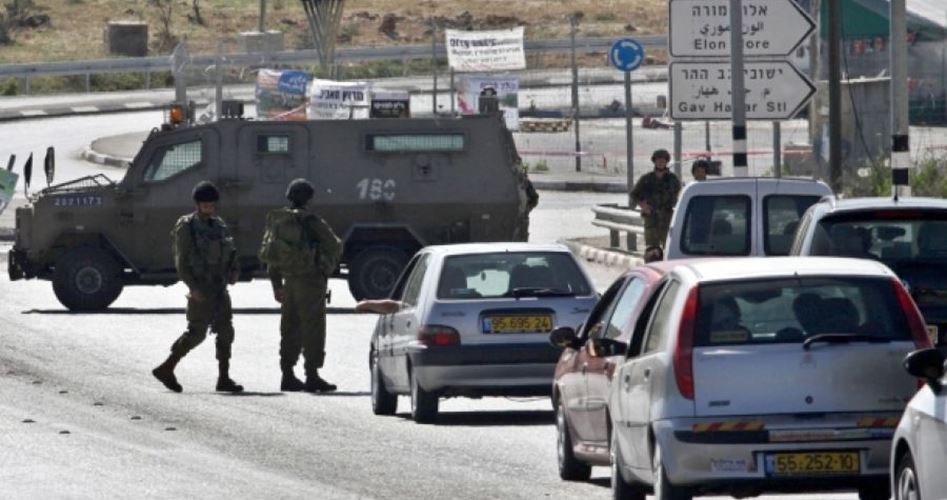 OCCUPIED JERUSALEM, (The Palestine Information Centre)The Israeli occupation police kidnaped last night a Palestinian university student at the military checkpoint of Jib, northwest of the holy city.
The detained student has been identified as Shadi Amira, a Birzeit University student from Jerusalem.
Israeli police officers broke into and ransacked his family's house on September 7.
Amira had already been detained by Palestinian Authority and Israeli forces because his affiliation with the Islamic Bloc at the university.