Israeli police kidnap two Jerusalemite young men from Issawiya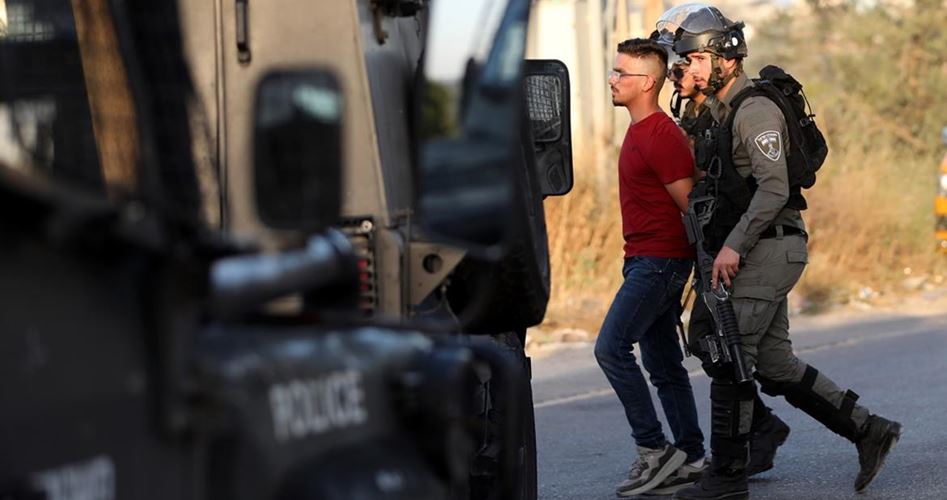 The Israeli occupation police kidnaped on Tuesday morning two Palestinian young men from the east Jerusalem district of Issawiya.
Wadi Hilweh Information Center said that police officers raided homes in Issawiya and kidnaped two young men identified as Mohamed Darwish and Bisan Obeid.
Eight Palestinian citizens had been kidnaped on Monday evening by the Israeli police in Occupied Jerusalem.
Meanwhile, an Israeli court postponed the trial of two Jerusalemite teenagers called Qassam al-Awar and Nashaat Dawabsheh, both from Silwan, until June 12. They were arrested about 10 months ago.