Israeli security guard killed in shooting operation near Salfit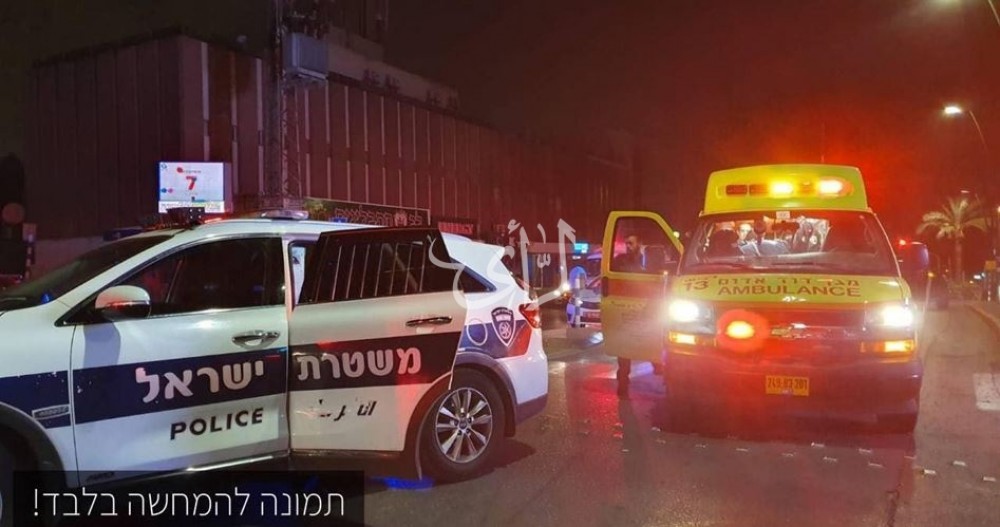 Occupied Palestine – An Israeli security guard was shot dead on Friday night in an alleged shooting operation near the Ariel illegal settlement built in Salfit, north of the occupied West Bank.
Israeli media sources said that an Israeli Ariel settlement guard was shot dead after two gunmen opened fire at him near the entrance of the illegally built settlement.
Meanwhile, local sources reported that Israeli occupation forces closed the entrance to the city of Salfit after the shooting operation and embarked on a wide search campaign looking for the suspects.
Video footage posted on social media show that two men armed with a Carlo rifle opened fire at the guard from a point-blank range and withdrew from the area.