Israeli settler kills Palestinian youth outside illegal settlement of Ma'ale Shomron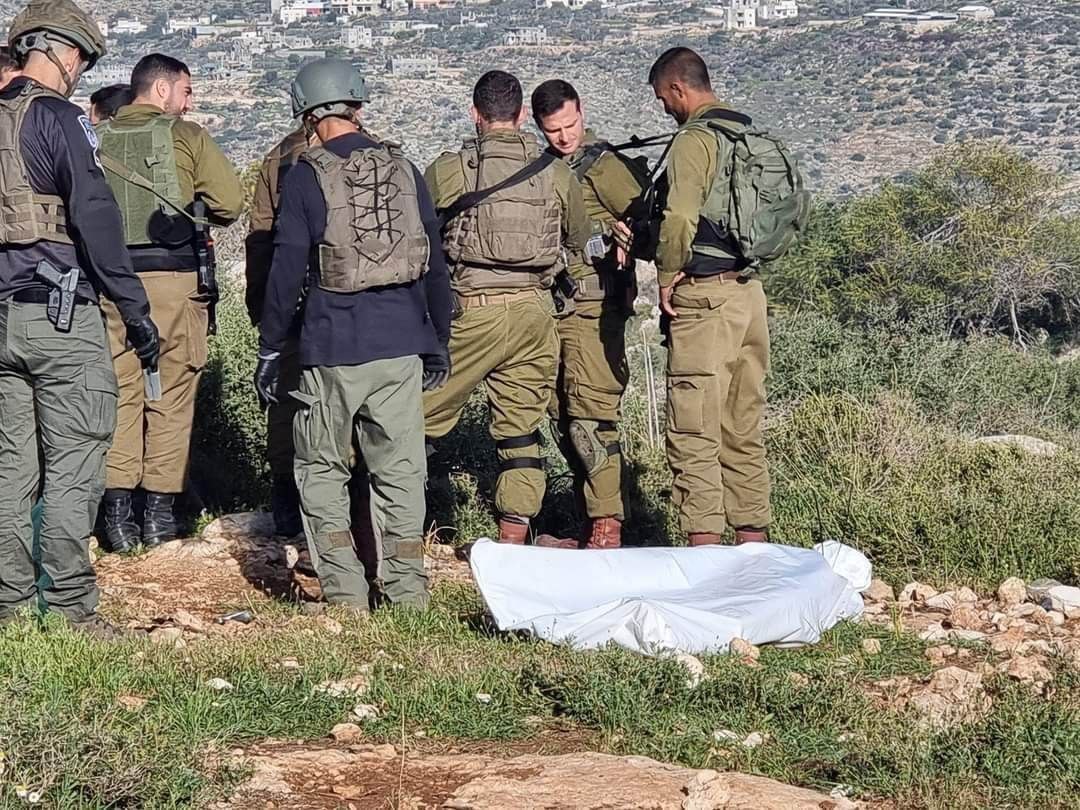 A colonial Israeli settler shot and killed on Friday morning a Palestinian youth outside the illegal Israeli settlement of Ma'ale Shomron, to the east of the northern occupied West Bank city of Qalqilya.
The Palestinian Health Ministry confirmed that an Israeli settler shot 21-year-old Palestinian Abdel-Karim Sheikh, a resident of Saniriya town, south of Qalqilya, outside the colonial settlement of Ma'ale Shomron.
Israeli media claimed the youth was shot by the Israeli settler after he entered a farm allegedly armed with knives and makeshift explosive devices, killing him immediately.
Following the killing, Israeli soldiers raided the Saniriya town, searched and ransacked several houses, including the family house of the martyr.
Since the start of 2023, 80 Palestinians, including 14 children and an elderly woman, have been killed by Israeli occupation forces and settlers in the occupied West Bank, Jerusalem, and Gaza Strip, according to the Ministry of Health.