Israeli settlers attack Palestinian citizen in occupied Jerusalem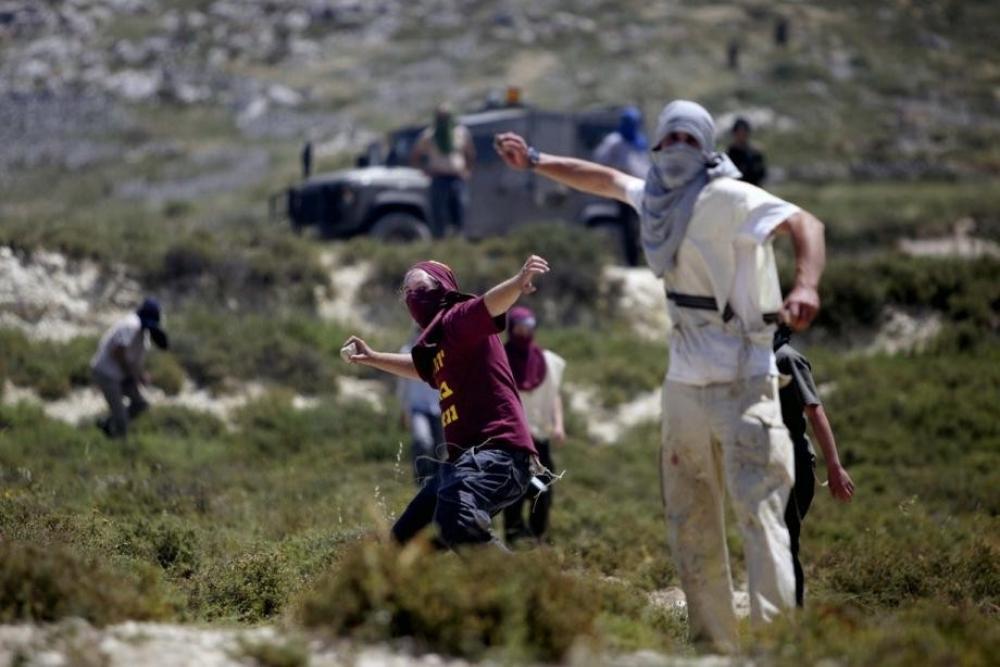 Occupied Palestine – Extremist Israeli settlers on Friday night attacked a Palestinian citizen in the occupied Palestinian capital of Jerusalem, causing to him severe injuries and bruises.
Local sources reported that a group of Israeli settlers severely assaulted 20-year-old youth named Ahmad Abu Khdair in the town of Shufat in occupied Jerusalem.
The sources added that the youth Abu Khdair received severe injuries and bruises due to the attack.
Israeli settlers attack Palestinians on a daily basis across the occupied territories under the so-called "Price Tag" banner. Such attacks always go unpunished by the Israeli occupation authorities.
These attacks often include assaults on Palestinians, slashing tyres, painting anti-Arab slogans, in addition to the cutting down of trees belonging to Palestinian farmers.