Israeli soldier injured in Huwara car-ramming attack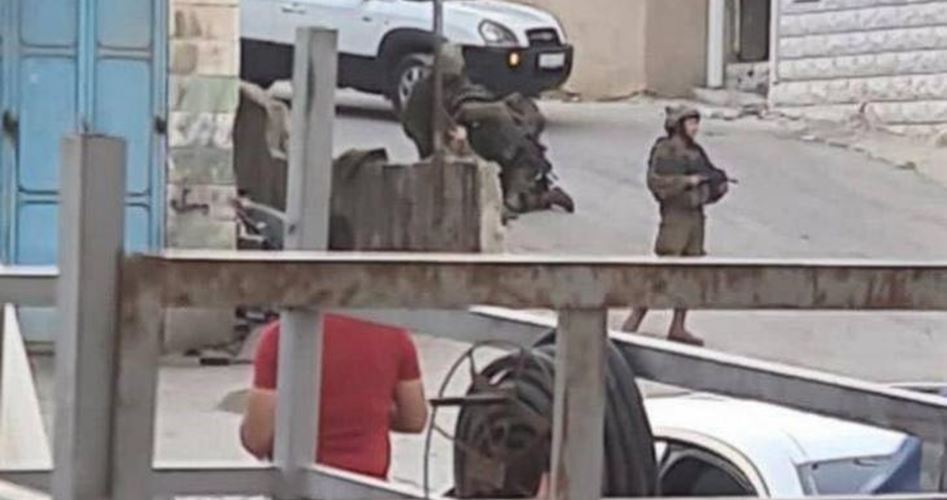 An Israeli soldier was injured on Sunday evening in a car-ramming operation to the south of the West Bank city of Nablus.
Local sources reported that an Israeli soldier was injured after a Palestinian young man attempted to run over a number of Israeli soldiers in Huwara town and fled the scene.
Hebrew Channel Seven said that the soldier was transferred to Beilinson Hospital after he sustained moderate wounds.
Meanwhile, Israeli occupation forces blocked the entrance of Burin town, south of Nablus, and started looking for the suspect, according to local sources.