Israeli witness: Tel Aviv's operation executor avoided killing women and children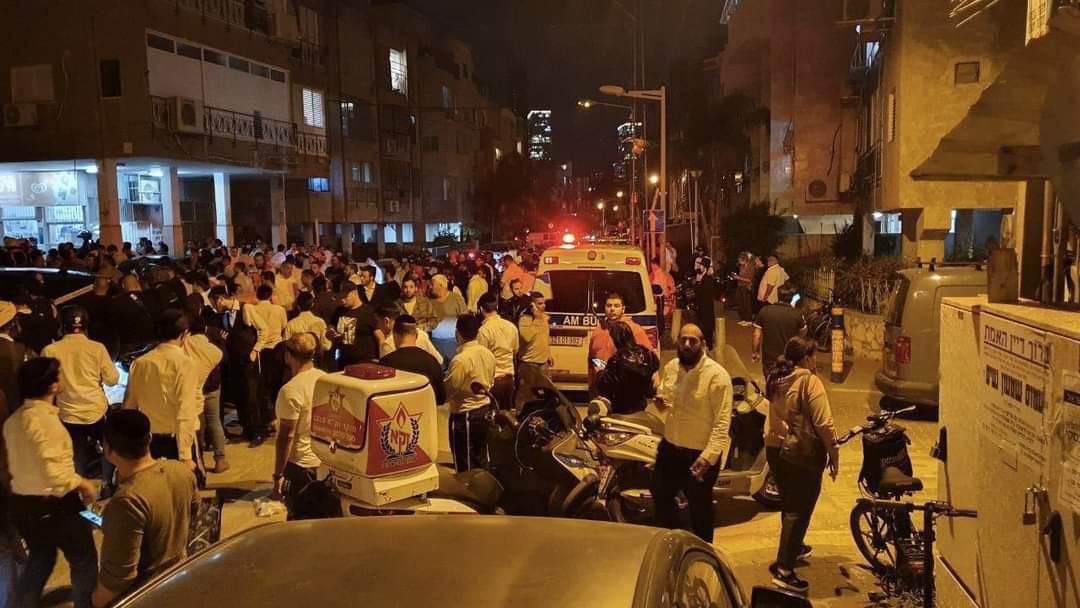 Occupied Palestine – An Israeli woman settler who witnessed yesterday's Tel Aviv shooting operation said the executor avoided killing women and children.
In a video circulating on social media, an Israeli settler said the executor of Tel Aviv's shooting operation that took place last night asked women and children to get away.
The interviewer spoke in Hebrew, "You said that you saw the shooting operation in Bnei Brak, describe to us what you saw."
The Israeli witness answered, "I was passing a road junction along with another lady with her girl."
She added, "Suddenly a car Mercedes or Cadillac stopped at the road junction."
"Two people got out of the car; one was wearing a red sports uniform and the other was wearing a black uniform."
"One of them asked us to get away from the place. Probably he didn't want to kill women and children," she also noted.
"Then we heard the sound of gunfire."
'Israel' accused 27-year-old Palestinian Diaa Hamarshehof of carrying out the shooting operation in Bnei Brak city in Tel Aviv in two locations.
The operation resulted in the killing of four colonial settlers in addition to a police officer.
The police officer, who arrived at the scene, shot and killed Diaa in the field.
The officer died from his wounds soon after, making him the fifth.
The incident comes during a surge of Israeli assaults against Palestinians across the occupied territories.