Jewish Settlers Kill Palestinian Man near Nablus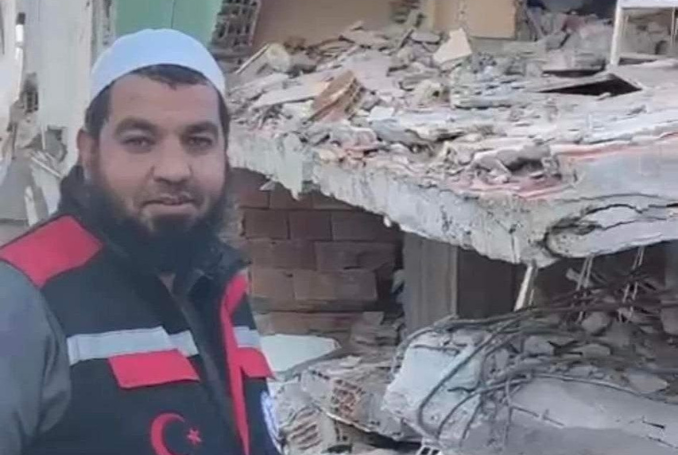 A Palestinian was killed on Sunday evening by illegal Jewish settlers in the village of Za'tara, south of the occupied West Bank city of Nablus, the official news agency WAFA reported.
The Palestinian Ministry of Health said in a statement that Sameh Aqtash, 37, was killed after he was shot with a live bullet during an assault by Jewish settlers and forces in his village.
Nablus-area villages and towns are currently under massive attacks by Israeli forces and Jewish settlers, which resulted so far in killing one Palestinian, injuring more than 100, and setting fire to dozens of homes, vehicles and structures.
With the killing of Aqtash, the number of Palestinians who have been killed by Israeli forces since the beginning of 2023 rises to 65, including four killed by Israeli settlers' gunfire, 13 children, and four elderlies.