Jordan: Israeli eviction plan against Palestinians and settlement expansion a flagrant breach of international law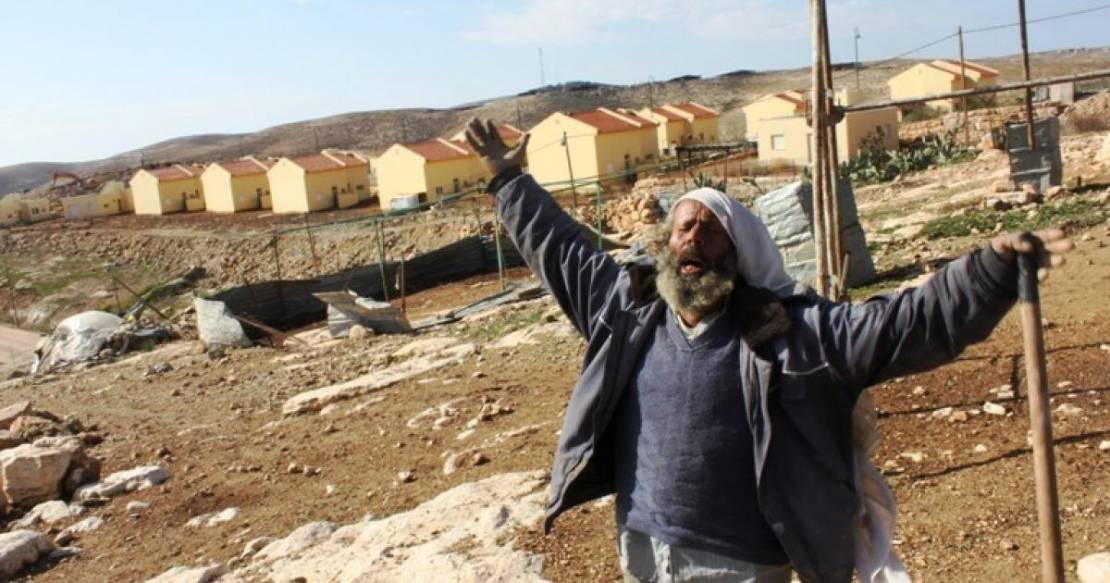 Amman – Jordanian Ministry of Foreign Affairs and Expatriates warned of an eviction plan by the Israeli authorities against the Palestinians in Hebron's Yatta town and the authorities' plan to approve the construction of 3,988 new settlement blocs in the occupied Palestinians territories.
The ministry Spokesperson Haitham Abu Alfoul said the settlement expansion is a flagrant breach of international law and resolutions, foremost of which is the Security Council Resolution No. 2334.
Abu Alfoul stressed that the Israeli settlement policy whether in establishing or expanding settlements, seizing lands or forcibly displacing Palestinians, is an illegal policy which is rejected and condemned.
He also described the policy as a unilateral step that violates international law, undermines the foundation of the peace process, efforts to resolve the conflict, achieving just and comprehensive solution and opportunities for the two-state solution based on international legitimacy resolutions.