Khuwais: Banishment will not bar me from defending Aqsa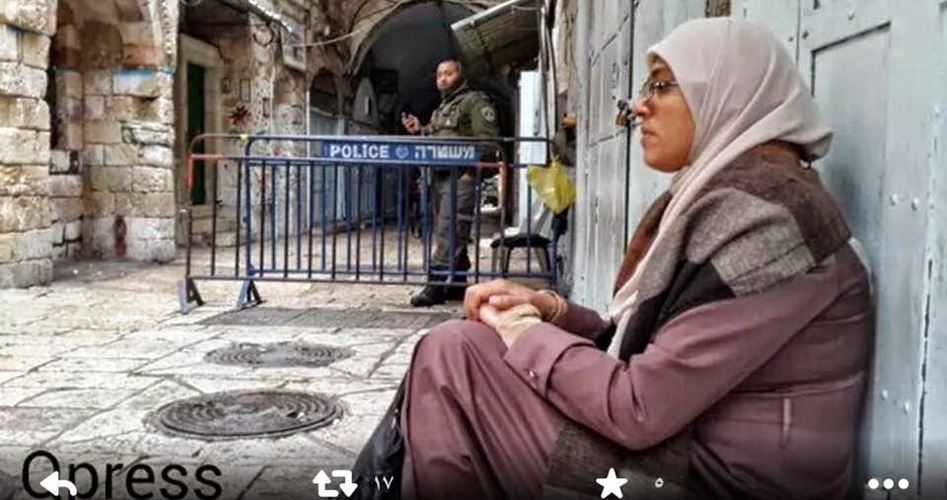 OCCUPIED JERUSALEM, (The Palestine Information Centre)Jerusalemite activist Khadija Khuwais has affirmed that the Israeli banishment orders against her will not prevent her from defending the Aqsa Mosque and praying at its gates.
In press remarks on Saturday, Khuwais said that she would have to start complying with a new measure banishing her from the Aqsa Mosque for six months after her previous six-month banishment expired today.
"The occupation state can banish us from the Aqsa Mosque and the West Bank, deprive of traveling and even kill us, but it cannot confiscate our faith," the Jerusalemite activist said.
She called on Muslim worshipers to intensify their presence at the Aqsa Mosque, especially during the daily settler break-ins and during the upcoming Jewish holidays.