Moroccan activists protest Knesset speaker's visit to Rabat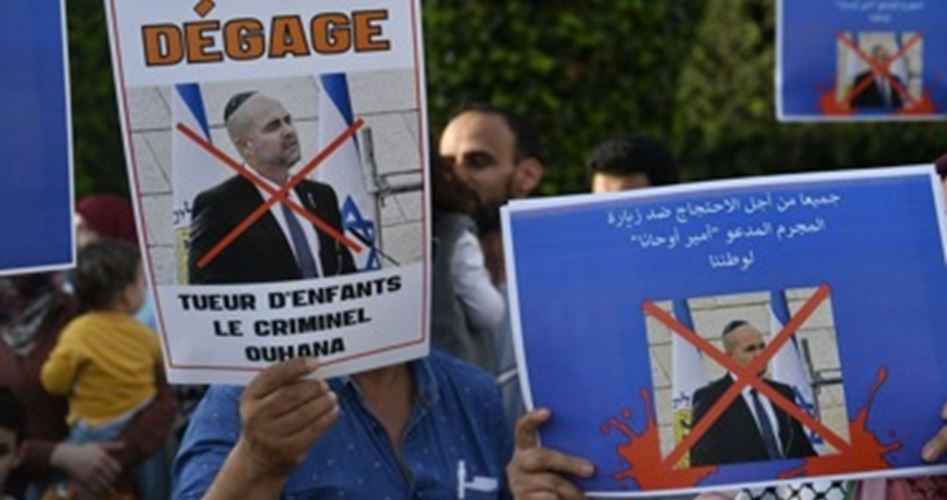 Moroccan activists organized a protest on Wednesday evening against Amir Oshana, a Knesset speaker and Likud member, who was visiting Rabat.
The participants, who were holding Palestinian flags, carried placards and chanted slogans against Oshana's visit and the Israeli occupation state, and burned an Israeli flag.
The Knesset speaker's visit to Rabat has taken place as the Israeli government intends to recognize Morocco's sovereignty over the Western Sahara region.
In press remarks, protesters denounced their government for exploiting the Moroccan desert conflict to normalize relations with the occupation state.