Nasrallah lauds Palestinians for resisting Israeli aggression in Jerusalem al-Quds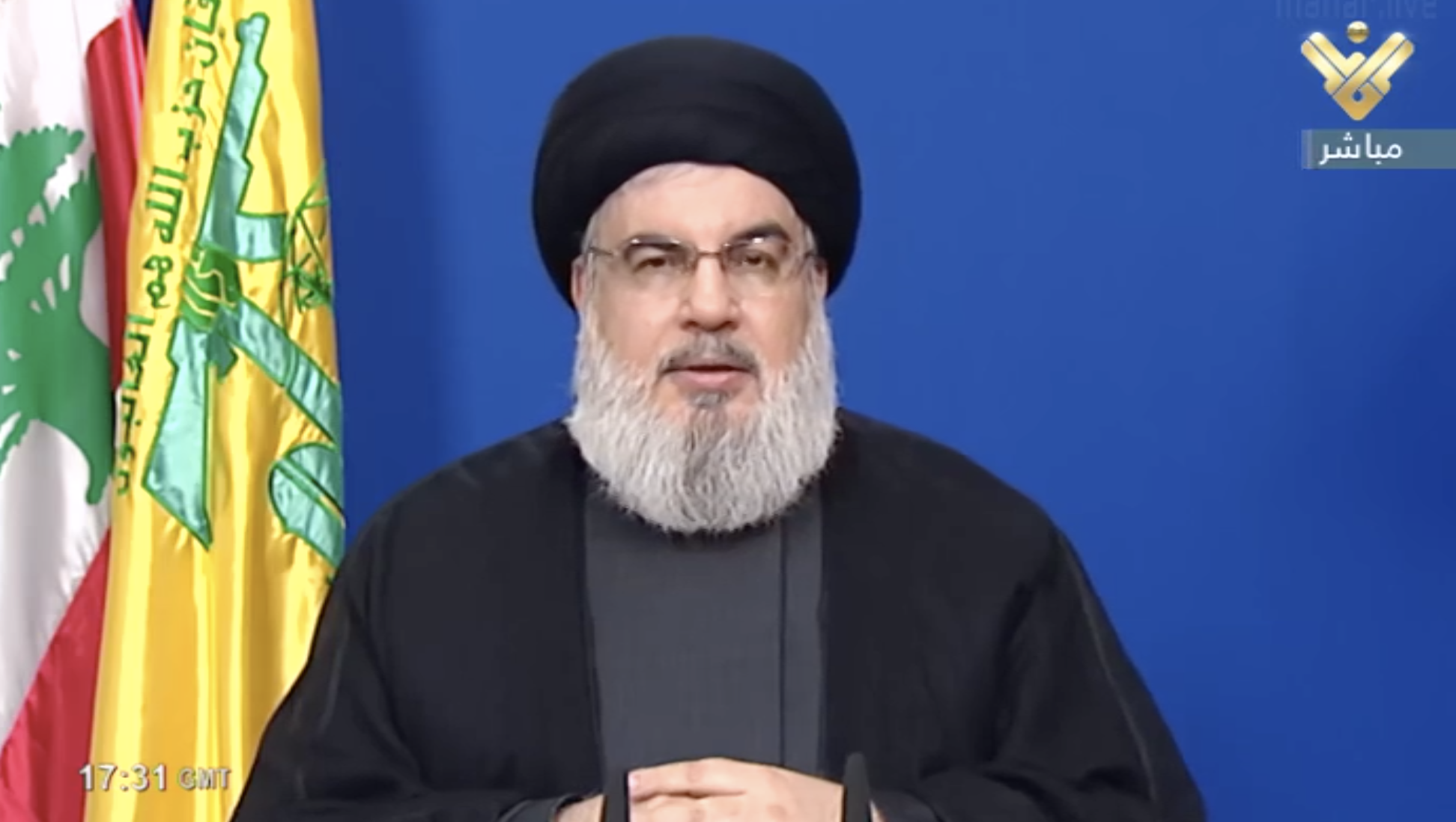 LEBANON (PNIC): Sayyed Hassan Nasrallah, the secretary-general of Lebanon's Hezbollah resistance movement, has lauded the Palestinians in Jerusalem al-Quds for their resistance against the Israeli forces' aggression.
"The great efforts of the people of al-Quds, especially the youth present in the field, who are fighting the enemy soldiers that are armed to the teeth, should be praised," Nasrallah said, according to the website of Lebanon's al-Manar television network.
He said it should be noted that Palestinians in the West Bank and the Gaza Strip have also taken action in solidarity with al-Quds to change the equations.
"We will talk about this in detail on the International Quds Day," which falls on May 7 this year, the Hezbollah chief said.