Netanyahu Tries to Soften International Outrage over Smotrich's Call to 'Wipe out' Huwwara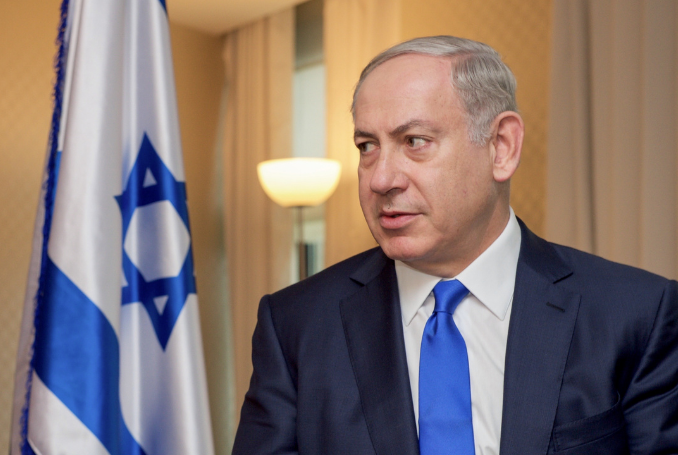 Israeli Prime Minister Benjamin Netanyahu sought on Sunday to calm the international outcry over a call by Finance Minister Bezalel Smotrich for the Palestinian town of Huwwara to be "erased", saying those remarks had been "inappropriate", Reuters news agency reported.
Netanyahu, however, also pushed back against the censure of Smotrich, accusing foreign powers of playing down Palestinian violence.
Smotrich said on Wednesday that while he opposed vigilantism, he believed "that Huwwara needs to be erased" by the Israeli state, following a rampage by illegal Jewish settlers who set fire to cars and homes, killing one Palestinian and injuring hundreds more.
The United States State Department called the comments "irresponsible," "repugnant" and "disgusting" and said Netanyahu should reject and disavow them.
The UN human rights chief said Smotrich had made "an unfathomable statement of incitement to violence".
With Israeli media speculating that Smotrich, who is due to visit Washington next week, would be snubbed by the US administration and complicate its ties to the Netanyahu government, he offered a retraction on Saturday but no apology.
"Being upset, I misspoke," Smotrich told Channel 12 TV.
The Palestinians have urged the US administration not to receive Smotrich. Netanyahu has said that he – and not coalition partners like Smotrich – calls the shots on Israeli diplomacy.