New Israeli Judaization scheme in O. Jerusalem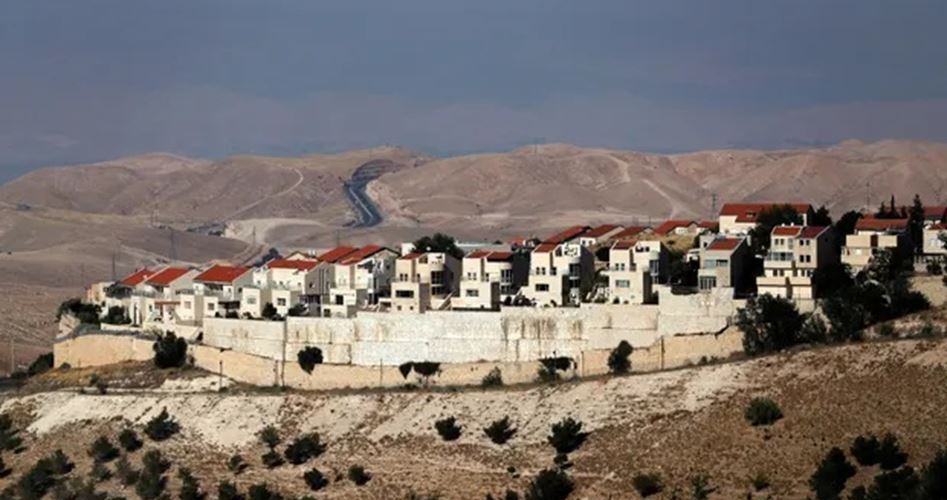 The Israeli Minister of Transportation Miri Regev announced a new Judaization project in Occupied Jerusalem, in coincidence with the anniversary of the Israeli capture and occupation of east Jerusalem in 1967.
According to Regev, the government will earmark 30 billion shekels (USD 8.25 billion) to establish a public railway network linking the city's east and west.
The project includes several underground and above-ground railways. It will also divide the occupied city into scattered neighborhoods.