Occupation gunboats attack Palestinian fishermen in southern Gaza Strip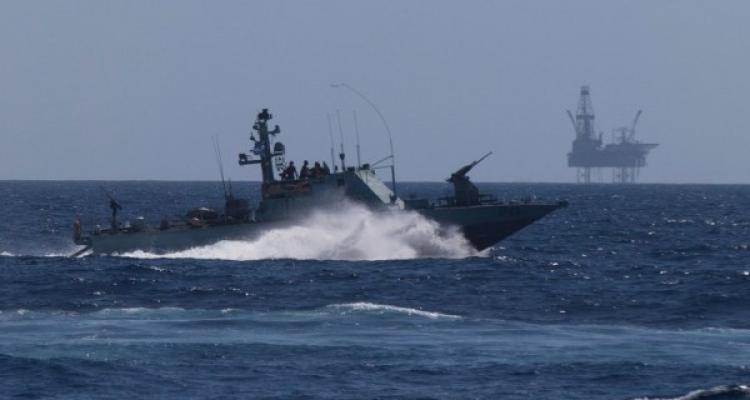 Occupied Palestine, (QNN) – The Israeli occupation navy attacked on Monday Palestinian fishermen sailing off the shore of the southern besieged Gaza Strip.
Local sources reported that Israeli gunboats chased the Palestinian fishing boats and opened fire at them off the shore of Khan Younes in the southern besieged Gaza Strip.
The sources added that there were no reports of injuries.
Israeli forces routinely open fire on Palestinian fishermen sailing within the allowed-nautical-miles zone and also towards shepherds and farmers along the border fence.
Israeli human rights group B'Tselem has said that Israel's Gaza closure and "harassment of fishermen" have been "destroying Gaza's fishing sector," with 95% of fishermen living below the poverty line.