Pakistan condemns Israel's oppression against Palestinian people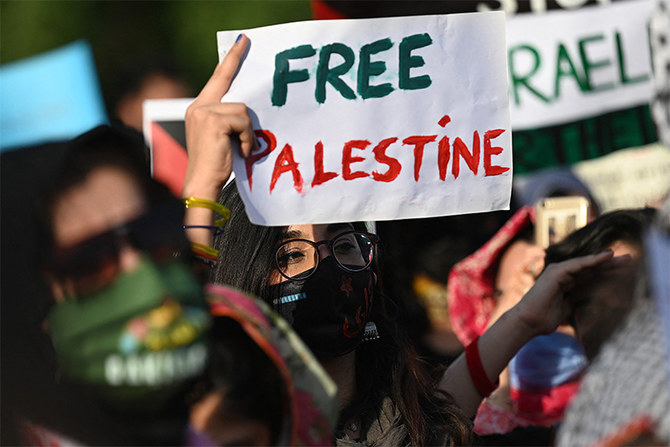 Islamabad-Pakistan's Prime Minister Shehbaz Sharif on Friday reiterated international resolve for a separate and independent state of Palestinians, expressing solidarity with the valiant people of Palestine.
In a statement on the occasion of International Day of Al-Quds, Sharif condemned Israel's oppression against Palestinians.
Sharif also urged the international community to play a practical role in ensuring the implementation of relevant UN Security Council resolutions and agreements on a two-state solution.
Pakistan chaired an extra-ordinary meeting of the Organization of Islamic Cooperation in Jeddah to "only the implementation of resolutions passed on the issues of Kashmir and Palestine can bring sustainable peace to the regions and the world," Sharif added.
He also paid rich tribute to martyrs of Indian illegally-occupied Jammu and Kashmir and Palestine and prayed for the freedom of the people of the occupied territories.
The Al-Quds Day or Jerusalem Day was initiated in 1979 by the then Iranian revolutionary leader Ayatollah Khomeini to denounce Israel's occupation of Jerusalem and express solidarity with Palestinian people. This day is an official holiday in Iran and held each year on the last Friday of the Muslim fasting month of Ramadan to remember the Palestinians.
Every year, on this day, Muslims strongly condemn the oppression of the Israeli occupation and its barbaric attacks. Pakistan also joins the voices for justice and condemns the oppression of the Palestinian people.