Pakistani politicians visit Shrines of martyrs of Hizbullah in Beirut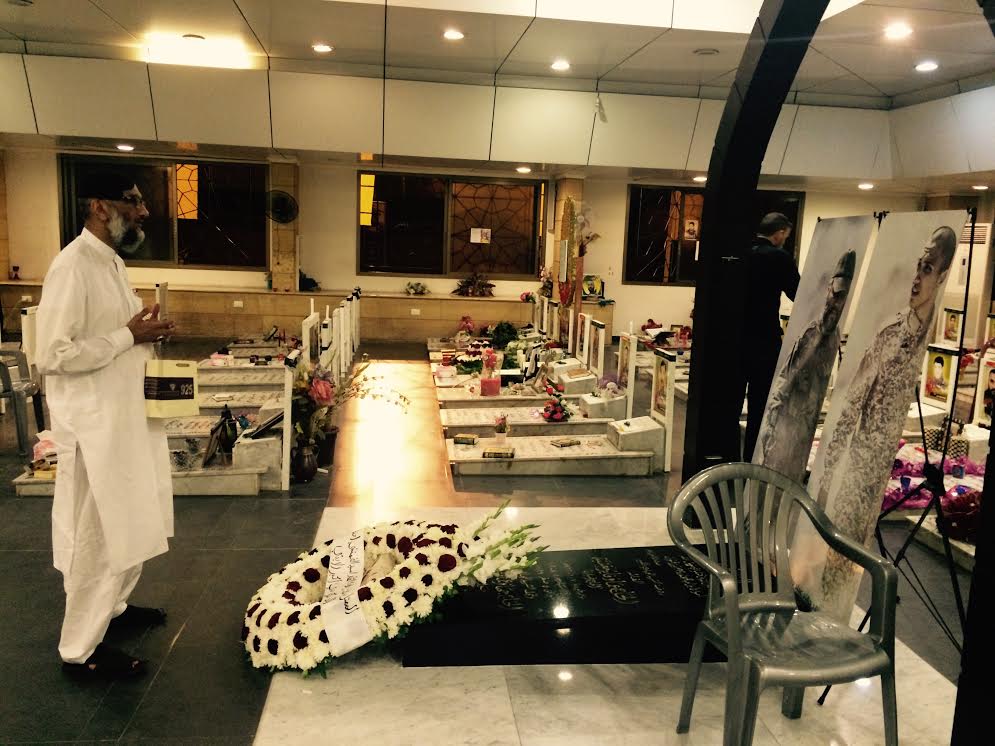 Lebanon: Pakistani leading politicians and religious scholars have visited the shrine of martyrs of Hizbullah in Beirut.
They have offered Fateha at the graves of the leaders of Islamic Resistance of Lebanon (Hizbullah) Ammad Moghniya (Haaj Rezwan), his son Jihad Moghniya, and martyred son of Hizbullah Secretary General Syed Hasan Nasrullah and many others.
Those who visited the Shrines of Hizbullah leaders, included Dr Sahibzada Abol Khair Zubair President of Jamiat Ulema Pakistan (JUP), Dr Raheeq Abbasi President of Pakistan Awami Tahreek (PAT) and Sabir Abo Maryam of Secretary General of Palestine Foundation Pakistan.
Speaking on the occasion they said that Hizbullah proved that Israel had failed to keep Palestinians away from their legitimate right.
Hizbullah martyrs sacrificed their lives for the sake of Islam, humanity and noble cause of Palestine. Hizbullah leadership never consider the strength of Israel as valuable as it is considered by other Arab countries, this unique approach makes Hizbullah to stand firmly against the so-called powerful tiny Zionist regime.