Palestine commemorates 46th anniversary of Land Day online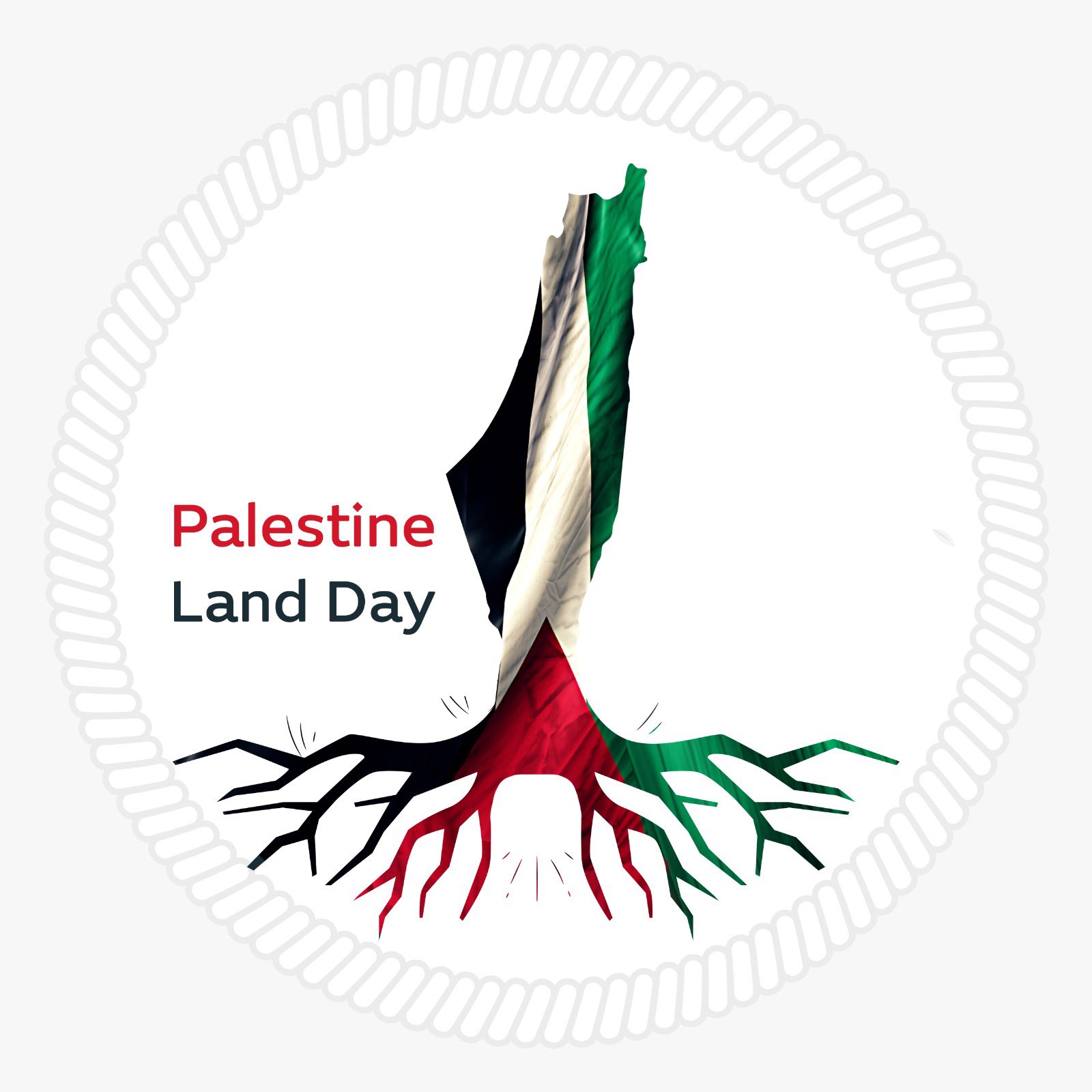 Occupied Palestine – Palestinians and Pro-Palestine advocates worldwide commemorated today the 46th anniversary of the Land Day, online.
The activists commemorated the Land Day by launching an online campaign, using the hashtag #PalestineLandDay.
Several Palestine advocacy groups participated, including Palestine Defense Forces, VPalestine, Palestine Sunbird, Palestine Online, and Kuffiya.
This campaign came to remind the world that Israel's colonisation of Palestinian lands has been continuous since the establishment of the so-called 'Israel'.
The activities also included changing Facebook, Instagram, and Twitter profile pictures to images that reflect the occasion.
The activists said, "As Palestinians, we consider this day a day to celebrate our land."
"It is a day on which we renew our promise to work towards resisting the occupation until our stolen land returns to the rightful owners."
On this day, "We remember and memorialize the blood of the martyrs."
"We memorialize the anguish of the prisoners, the wounded and the mistreated peoples, who have made sacrifices in the name of Palestine."