Palestine Foundation felicitates Islamic resistance over long-term ceasefire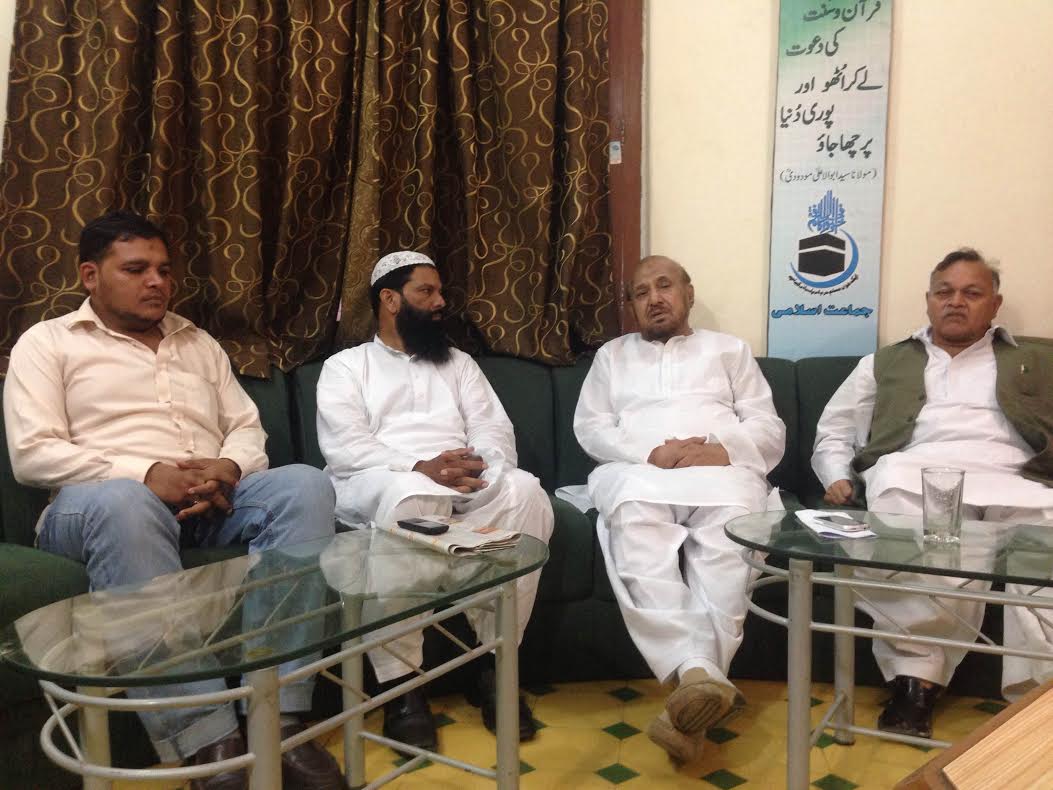 Palestine Foundation of Pakistan (PLF) has congratulated Hamas and all allied- groups of Islamic resistance including Islamic Jihad and Lebanese Hezbollah for ceasefire on their terms that is tantamount to humiliating defeat for the Zionist aggressor.
Palestine Foundation's Muzaffar Hashmi, Pirzada Azhar Hamedani, Allama Sadiq Raza Taqvi, Allama Qazi Ahmed Noorani, Mehfooz Yar Khan and Sabir Karbalai said in their message that the long-term ceasefire was a victory of Islamic resistance because the Zionist aggressors failed to achieve their goals in the latest war on Gaza.
They felicitated Islamic resistance led by Syed Hassan Nasarullah of Hezbollah in Lebanon and by Khalid Meshaal's Hamas and Islamic Jihad of Ramzan Abdullah Shallah in Palestine.
They said that Islamic resistance emerged triumphant in Zionists aggression on Palestine and Gaza. PLF said that Arab regimes should take a lesson from the humiliating defeat of Zionist regime by Islamic resistance.