Palestine Foundation says credit goes to Islamic resistance for release of prisoners from Zionist jails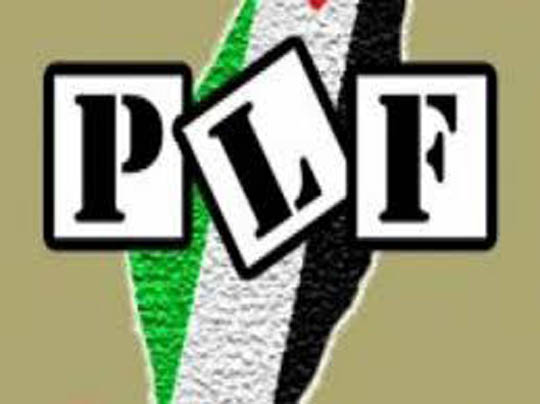 Palestine Foundation of Pakistan has congratulated the Muslims across the world and in particular the families for the release of the Palestinian prisoners from the jails of illegitimate state of Israel.
 
"The release of a number of Palestinian prisoners, imprisoned for long periods of time, forms a space of joy and hope to the people of our nation as well as to the Palestinian people, who suffer on a daily basis of imprisonment and continuous attacks of the occupation," said a joint statement of the PLF Pakistan.
 
The PLF leaders namely Muzaffar Hashmi, Qazi Ahmed Noorani, Sabir Karbalai, Allama Sadiq Raza Taqvi, Mehfooz Yar Khan Advocate said in the joint statement that credit for the release goes solely to Islamic resistance such as Hezbollah, Hamas and Islamic Jihad.
 
They said that Islamic resistance had got released many prisoners from the Zionist captivity by forcing them to do so in the past.
 
They said that one the one hand, Islamic resistance and their supporters fight the occupation but on the other hand some Arab rulers played proxy wars to benefit Israel that should stop at once.
 
The PLF officials also expressed concern over the inaction of United Nations to help Palestinians get their legitimate and inalienable rights. They said that had the United Nations played its active and leading role, the issue would have been sorted out.
 
They vowed that Pakistanis would continue to support Palestinians and their legitimate resistance till the liberation of whole of Palestine and establishment of free, independent and sovereign state of Palestine.