Palestine Foundation says Zionist regime behind terrorism in Pakistan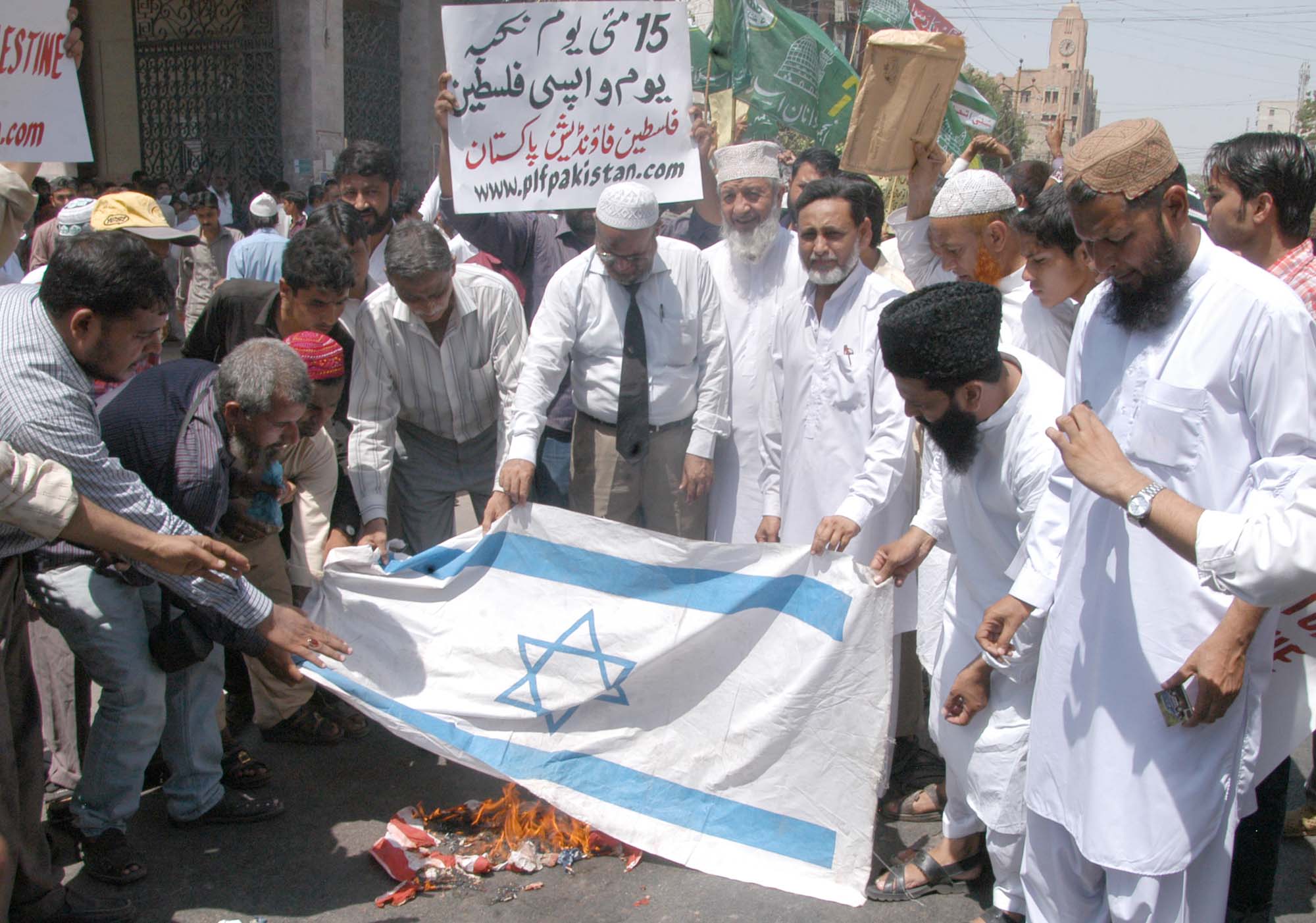 Palestine Foundation of Pakistan has condemned terrorist attack across Pakistan and held United States and Zionist regime of Israel responsible for all such terrorist attacks.
"The Zionist regime of illegitimate and fake state of Israel and its patron United States want to silence all voices that support legitimate Palestine Cause and they masterminded terrorism and fanaticism in Muslim countries to do so," said a joint statement of PLF officials.
The PLF Pakistan's central patron committee's members Muzaffar Hashmi, Allama Qazi Ahmed Noorani, Allama Sadiq Raza Taqvi, Mehfooz Yar Khan and secretary general of the Palestine Foudnati9n Sabir Abu Maryam, said in joint statement that terrorists were being aided by the U.S.-Zionist alliance worldwide.   
They said that Zionist racist regime of Israel and the United States administration were scared of Islamic awakening and legitimate national resistance of Muslim and Arabs of Palestine and Lebanon that was why they wanted to divide and weaken Muslims.
They said that defence of Palestine is defence of Pakistan and Pakistan's defence is tantamount to defence of Islam. They said that Zionist-U.S. alliance would fail in diverting Pakistani attention from the global and regional wars on Islam and Muslims.