Palestine Foundation to hold special programs on Kashmir Day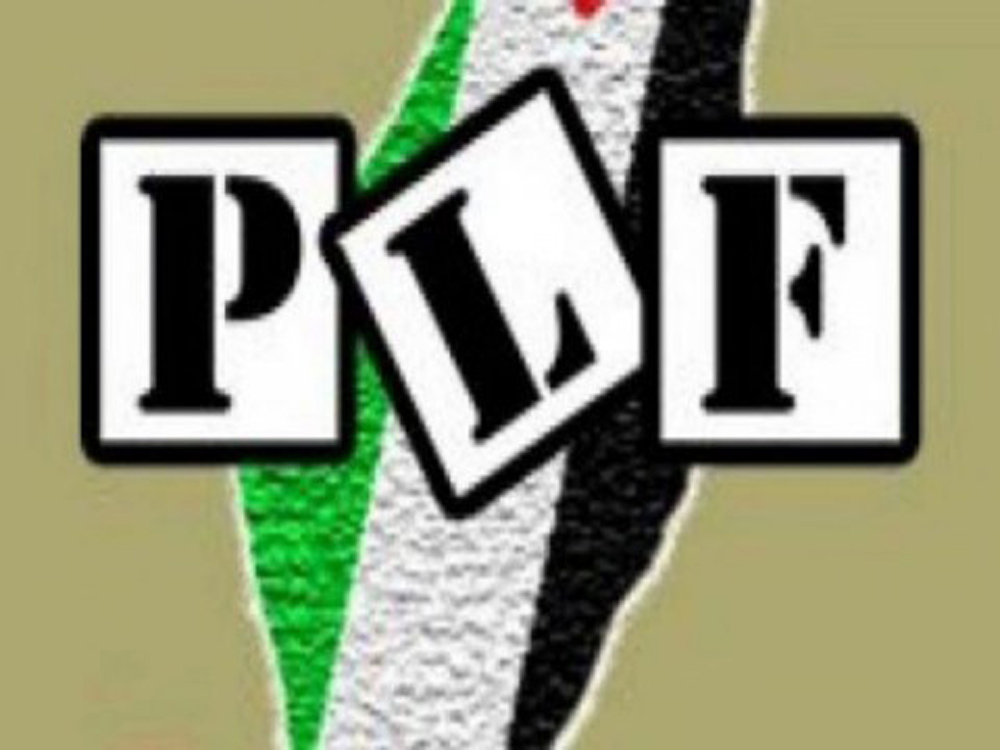 Palestine Foundation of Pakistan's patron committee has demanded that Kashmir issue be sorted out in accordance with the UN Resolutions and their right to self-determination be recognized.  The PLF Committee expressed these views at a meeting that was called to discuss the preparations for Kashmir Day on Tuesday. Muzaffar Hashmi, Qazi Ahmed Noorani, Mehfooz Yar Khan Advocate and Sabir Karbalai attended the meeting.
They said that world peace cannot be established without solving the issues of Palestine and Kashmir. They urged the international community to play positive, active and effective role for settlement of these two burning issues of the Muslim world. They vowed that the PLF would continue its active support to the oppressed people of occupied Palestine and Kashmir.
They said that the U.S. and Zionist regime of Israel were involved in a war on Islam and Muslims. They demanded that the U.S. should be tried for war crimes in Afghanistan and Iraq.
They said that Palestine is the land of Palestinians and Kashmir is the land of Kashmiri people and no one in the world can deprive them of their legitimate right to live in their homeland. They said that armed resistance is the sole way to liberate the occupied territories.