​Palestine Foundation will support every campaign against Israeli injustices upon Palestinians' appeal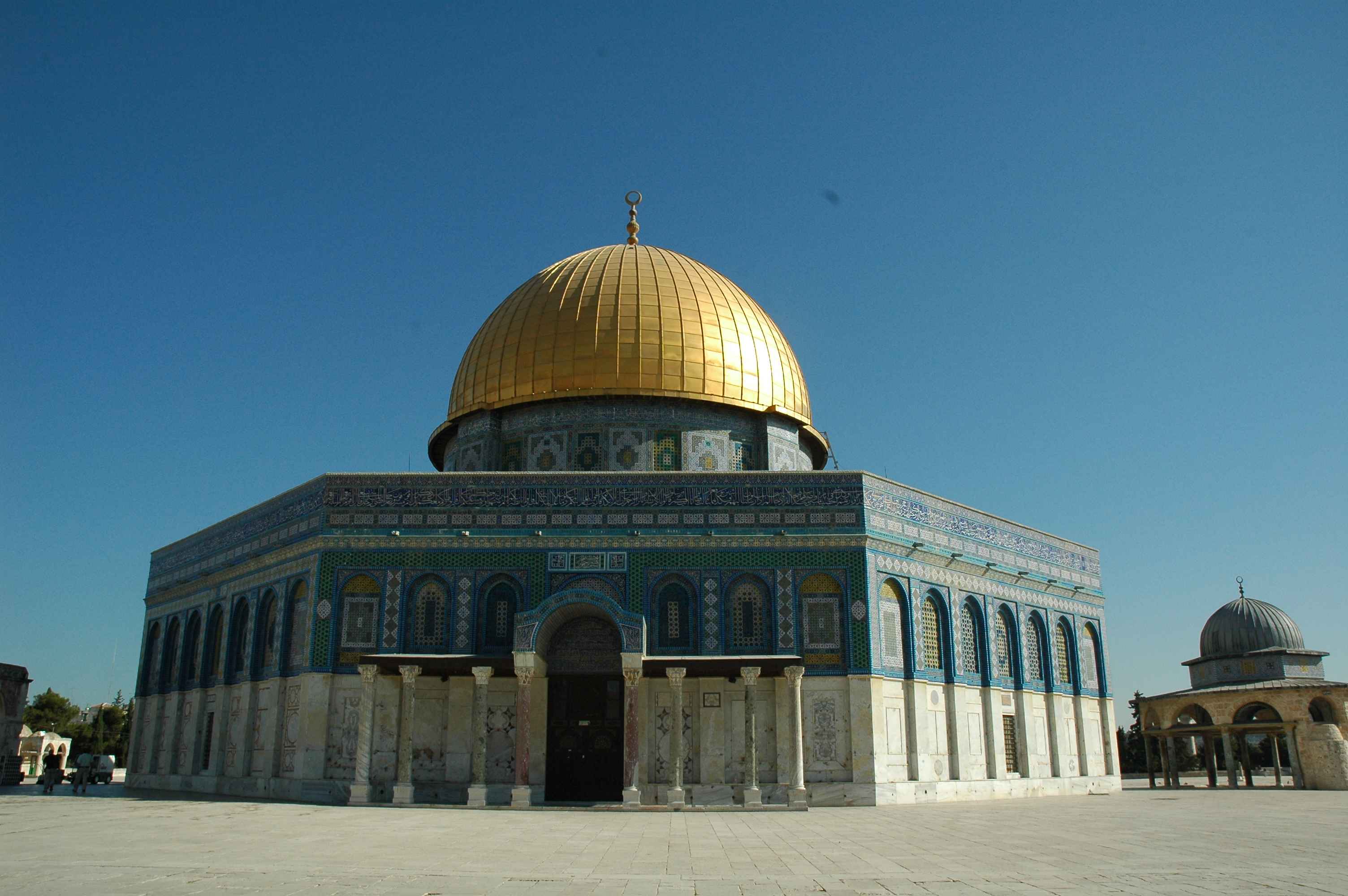 Israeli injustices in Gaza and west bank has been the result of American and western policies
Muzaffar Hashmi, Qazi Ahmed Noorani, Mehfooz Yar Khan, Molana Ahmed Iqbal, Azhar Hamdani, Karamat Ali, Shaukat Mughal Qadri and Abu Maryam expressed their condemnation
Karachi: Senior members of Palestine Foundation Pakistan including former member of National assembly and Jamaat e Islami leader Muzaffar Hashmi, central leader of Jamiat e Ulema e Pakistan Allama Qazi Ahmed Norani Siddiqui, leader of MWM Pakistan Molana Ahmed Iqbal, leader of Muslim League (N) Syed Azhar Hamdani, MQM's leader Mehfooz Yar Khan Advocate, President of a human rights organization Karamat Ali, Molana Shaukat Mughal Qadri of Kashmir Ulema Mahaz and central Secretary General of Palestine Foundation Pakistan Abu Maryam have stongly condemned the terrorist activities of Zionist forces in Gaza and along the west bank and said that Palestine is a country of Palestinians and no world power, including Israel, could bereft them of their basic and foremost right. They also announced complete support to Palestinians' peaceful protest campaign in west bank against oppressive Israeli forces and said that Israel has been doing injustices with oppressed Palestinians upon the will of the greatest terrorist the US and other western powers whereas so-called international community and human rights organizations have become silent spectators.
Leaders of Palestine foundation Pakistan strongly criticized role of the UN, Amnesty International and other international organizations for human rights and said that Israel is arresting even a three year old child upon crime of throwing stones which is clear and open violation of human rights. They announced to support every campaign against Israeli injustices upon Palestinians' appeal and said that beleaguered Palestinians have been fighting the war for their basic and legal rights and Pakistani people will not leave them alone during this difficult time of distress. They also appealed to political and religious parties and media of Pakistan to include the Palestine issue among their foremost priorities because many of Pakistan's problems, especially terrorism, are products of international Zionism.
It should be clear that repressive Israeli forces have been targeting Qibla e Awal Bait ul Muqaddas and Palestinians since many days but now Palestinians have come out on roads against this and struggling against Israeli injustices. 3 innocent Palestinians were killed in yesterday's Israeli attacks whereas more than 400 were injured.