Palestine Foundations condemns U.S.-Arab plots against Hamas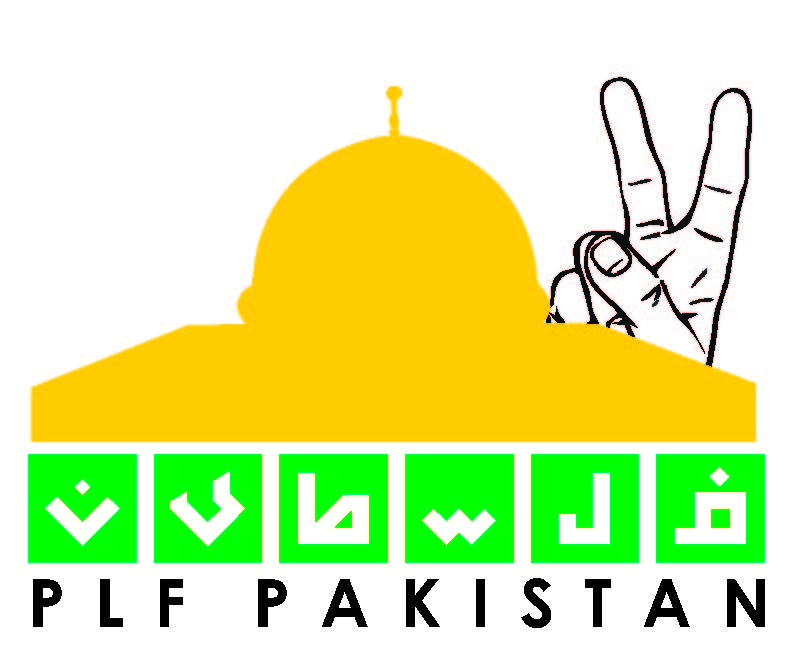 Palestine Foundation (PLF) Pakistan has condemned the plots of United States and its Arab allies against the Palestinian Islamic resistance movements including Hamas.
The PLF's patron committee that met here on Friday said that on the one hand Zionist regime of illegitimate state of Israel broke the 72 hours cease-fire within 4 hours and on the other U.S.-led coalition of the Arab regimes.
Muzaffar Hashmi, Pirzada Azhar Hamedani, Allama Sadiq Raza Taqvi, Allama Qazi Ahmed Noorani, Mehfooz Yar Khan and Sabir Karbalai of the PLF attended the meeting. They rejected the empty reactionary statements of Arab monarchs against Israeli aggression on Gaza.
They said that more than over 1500 Palestinians mostly children were martyred in unjustifiable unilateral Zionist Israeli war on besieged Gaza since July 8 to date.
They said that armed resistance is the only viable option to defeat the Zionist regime of Israel hence they reiterated their support to Islamic resistance groups such as Hamas and Islamic Jihad. They condemned the U.S.-led coalition of Arab regimes for their support to the Zionists plot aimed at disarming the Hamas and other Palestinian resistance groups.
The PLF Pakistan demanded immediate opening the Egyptian border with Gaza on Rafah Crossing so that defenseless people of Gaza have access to that aid that Iran had sent but Egyptian government don't permit them to cross into Gaza.