Palestine is an integral part of Muslim World: PLF leaders termed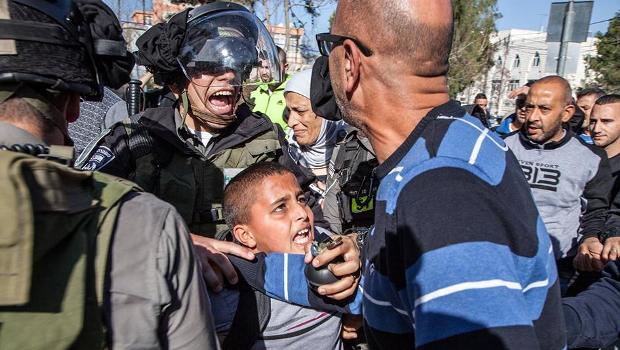 Palestine Foundation Pakistan (PLFP) leaders on friday said that Palestine is the most important issue of Muslim World saying that Muslims Of Pakistan should raise their voice in support of Palestinians.
The leaders of Palestine Foundation Pakistan, Muzaffar Hashmi (JI), Maulana Baqir Zaidi (MWM), Qazi Ahmed Noorani Siddiqui (JUP), Mehfooz Yar Khan (MQM ) , Azhar Hamdani (PMLN) and PLF Secretary General Sabir Karbalai underlined the need to raise the voice against the Israeli illegitimate occupation on Palestine.
They appealed the Pakistani Nation to participate in the programs to be held on Holy Month Of Ramadan in support of oppressed Muslims Of Palestine who are suffering the Israeli atrocities from last 67 years.
The PLF leaders finalized the programs in support of Palestinians in the meeting held at JI Karachi Office Idara-e-Noor Haq.
The leaders termed that America and Israel were involved in the unrest and chaos in Muslim wold adding that these evil forces want to divide the Muslim Ummah and occupied their resources.
They warned that some Arab leaders are hatching the conspiracy to withdraw the legitimate right of Palestinians on occupied land to appease United States and Israel but Palestinians and Muslims of the world would not allow them to fulfill their evil plot on rights of Palestinians.