Palestine's Islamic Jihad sets up new brigade to contract Israeli forces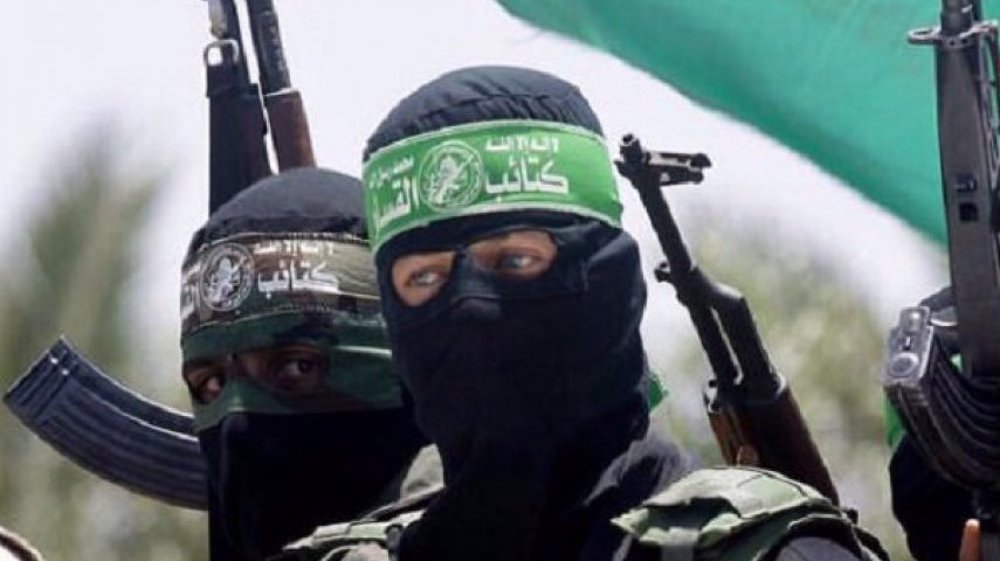 Occupied West Bank, (The Palestine Information Centre)The Islamic Jihad movement in Palestine has formed a new brigade to confront Israeli forces in the occupied West Bank.
The new brigade, formed under the name of Tulkarm, is based in a Palestinian refugee camp in its namesake city, according to a Wednesday report by the Al-Alam news network.
The Tulkarm Brigade will be an extension of Islamic Jihad's Al-Quds Brigades which operates across the occupied West Bank, a spokesman of the brigade said, adding that the brigade's main mission will be to defend the Tulkarm Camp against the Israeli aggression.
"The Tulkarm brigade has been formed to respond to the crimes of the Zionists in the Tulkarm Camp … We tell the occupiers that we are ready to respond to their aggression," the spokesman said on condition of anonymity.
Tulkarm is located to the northwest of the occupied West Bank and its refugee camp has seen a ramp-up in raids by Israeli military forces since last year.