Palestinian detainees in Israeli prisons to launch mass hunger strike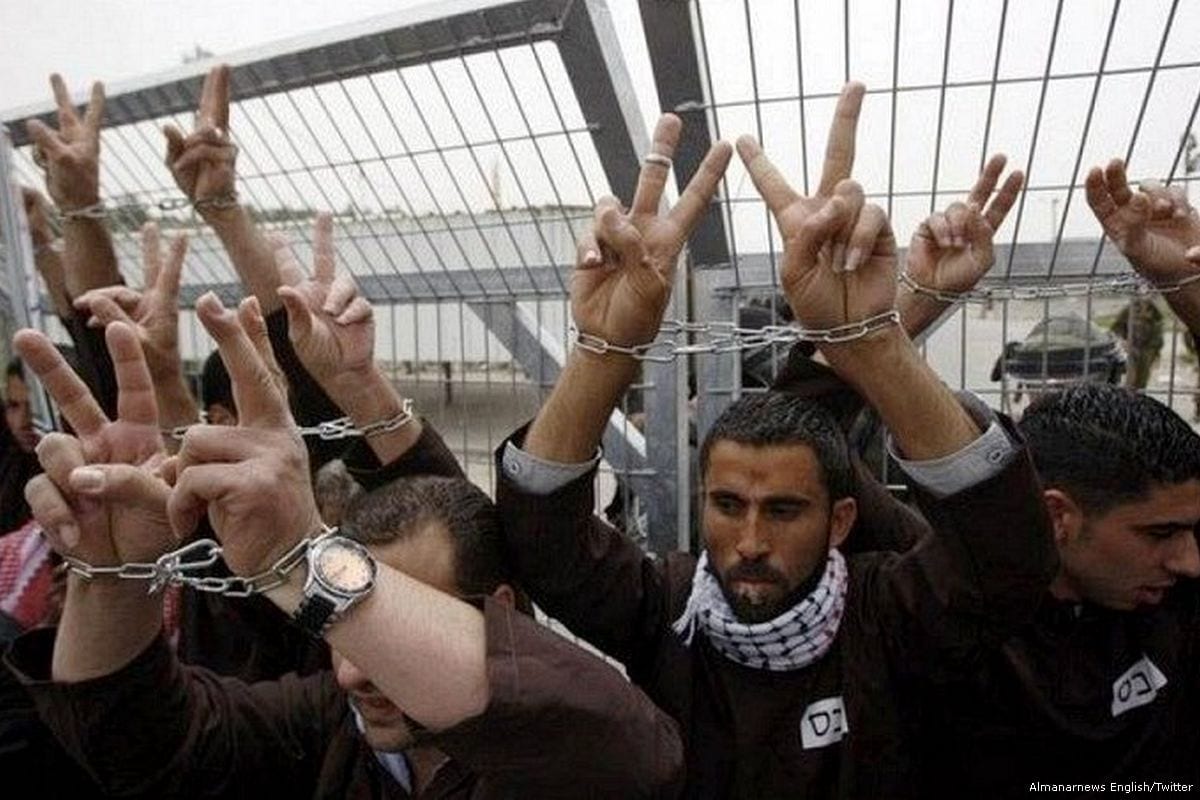 Occupied Palestine (QNN)- Palestinian detainees in Israeli prisons have decided to launch an open-ended hunger strike starting on March 25.
Palestinian Prisoners' Society confirmed on Wednesday the Palestinian detainees have already started to prepare for the mass hunger strike.
Palestinian Prisoners' Movement also said this decision comes in the light of "the rigidity of the occupation's prison administration."
This also comes as the prison administration failed to "respond to our demands to stop its measures against us," it added.
"We will continue our battle to the end to obtain our rights and freedom," the movement noted.
Moreover, the Movement called masses and factions to support them in this battle.
All of the Palestinian detainees decided to escalate their protests since the start of this year, in rejection of the Israeli collective punitive measures.
'Israel' declared such punitive measures after Gilbou's prison break, September 6, 2021