Palestinian elderly dies of IOF gunshot injuries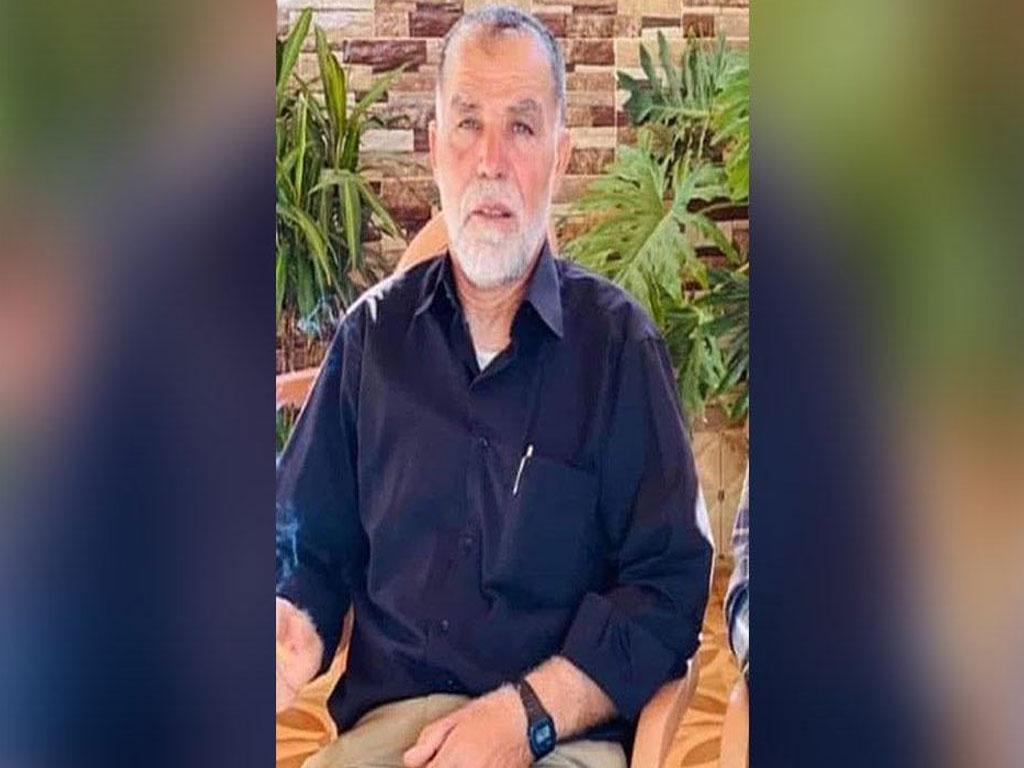 TUBAS-A Palestinian old man died of injuries he sustained during an Israeli military raid into Tammun town, in Tubas, early on Friday.
The Palestinian Health Ministry declared that Salah Tawfiq Sawafta, 60, succumbed to the injuries he sustained after being shot in the head by IOF troops in Tubas.
Sawafta suffered serious injuries to his head after being directly targeted while leaving the mosque after performing the dawn prayer.
Another young man was wounded in the thigh during the clashes that erupted in the town.
The confrontations broke out when IOF troops stormed the town and broke into several local homes.
Four youths were detained in Tammun, while a fifth was rounded up in Tubas.
Meanwhile, Israeli forces claimed the arrest of seven 'wanted' persons throughout the West Bank.