Palestinian factions condemn Israel's Tuesday killings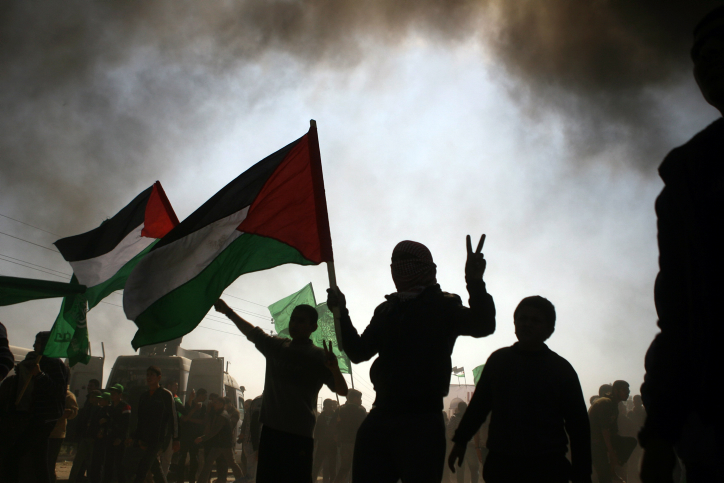 Occupied Palestine – Several Palestinian factions condemned Israel's Tuesday killings of three Palestinians, including a child.
The Popular Front for the Liberation of Palestine said, "Comprehensive resistance is the most effective way to resist the Zionist enemy."
"The continuation of our people in confronting the Israeli occupation forces is a call to unite more in face of this continuous Zionist aggression."
Hamas spokesman Abdullatif al-Qanou also said, "The blood of the martyrs will continue to fuel our people's revolution against the Zionist occupier."
The Palestinian Presidential spokesman Nabil Abu Rudeineh said, "Our people will not accept the continuing occupation measures against them."
"They have all options to act in any way and anywhere to preserve their rights and confront the occupation."
Earlier on Tuesday, IOF shot dead three Palestinians in the occupied West Bank and Al-Naqab.
The three are: Nader Haytham Rayan (17), Alaa Shaham (22), and Sanad Salem al-Harbad (27).
Israeli occupation forces have shot and killed 21 Palestinians since the start of 2022.