Palestinian man shot, killed by Israeli forces in Nablus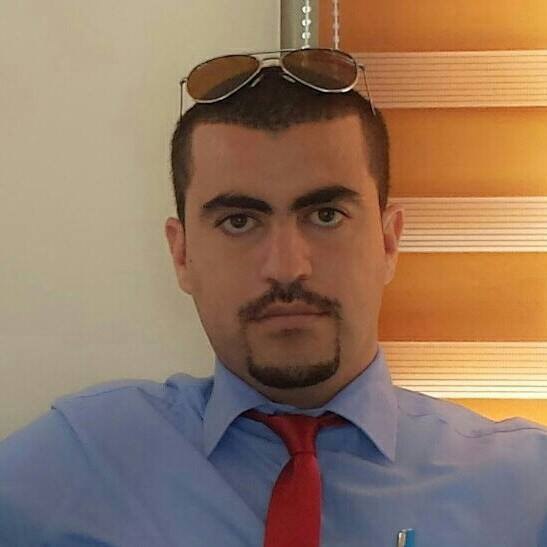 Nablus (QNN)- Israeli occupation forces shot and killed a Palestinian man during a military raid into the occupied West Bank city of Nablus, earlier on Wednesday.
The Israeli occupation forces raided the towns of Beita, al-Lubban al-Sharqiya, and Urif, south of Nablus, in addition to the eastern area of Nablus, earlier today.
The Palestinian Health Ministry confirmed that 34-year-old Mohammad Hasan Assaf was shot by the Israeli forces in the chest during the raid.
However, soon after he succumbed to his injuries.
Assaf is an attorney with the Wall and Settlements Resistance Commission.
Local sources reported that five Palestinians were also shot with Israeli live bullets and another five were shot with rubber bullets, including one in the eye.
Another resident got bruised after being run over by an Israeli military vehicle while another was burnt by a tear gas canister.
Eight others suffocated from gas inhalation in the vicinity of Joseph's Tomb.
A number of youths were also arrested by the Israeli forces in the raid: five residents of Beita and two residents of al-Lubban al-Sharqiya.
Local sources reported that the forces also stormed and searched a number of Palestinian houses in the area, turning the house upside-down.