Palestinian man shot, killed by Israeli forces in Qalqilia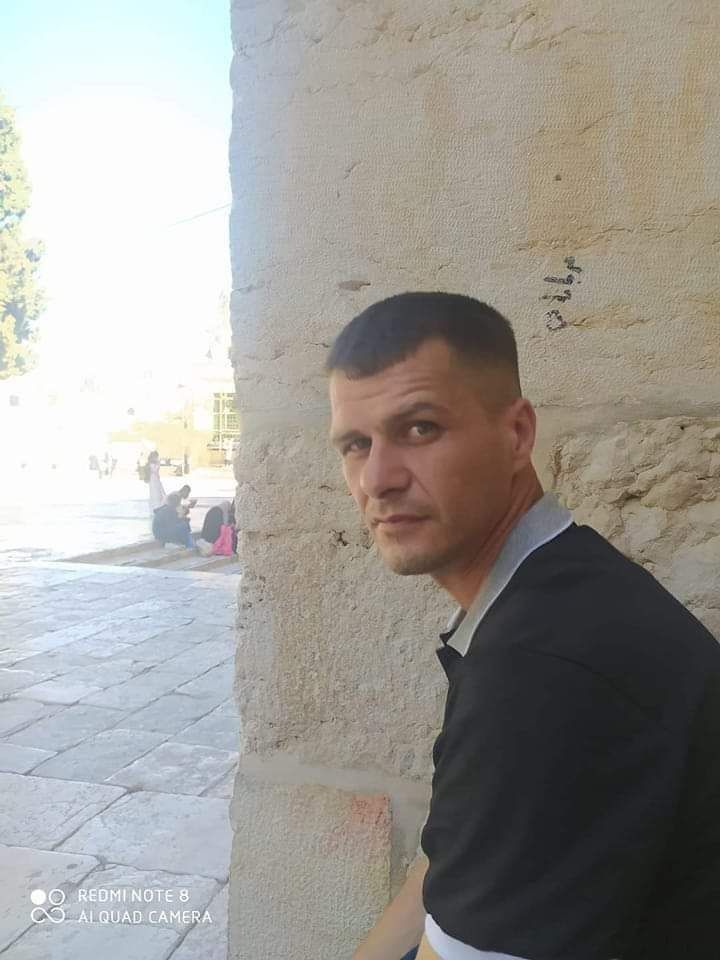 A young Palestinian man was shot and killed on Saturday evening by Israeli occupation gunfire near the city of Qalqilia, north of the occupied West Bank, according to the Palestinian Health Ministry.
The Health Ministry confirmed that 32-year-old Rabi Arafah Rabi was shot and seriously injured by an Israeli bullet in the head at a checkpoint near the city of Qalqilia on Saturday evening.
Rabi was rushed to a hospital in the city for urgent medical treatment. However, he succumbed to his critical wounds a few minutes later.
The ministry quoted eyewitnesses as saying that Israeli occupation soldiers manning a checkpoint near the city opened gunfire and critically injured him in the head.
Rabi's family said that the Israeli occupation soldiers executed their son in cold blood while he was heading to his workplace in 1948-occupied Palestine. The family also confirmed that Rabi was supposed to get engaged next Friday, but he was suddenly executed and became a martyr.
On Thursday morning, 16-year-old Palestinian Mohammad Fadi Hani Nouri, a resident of Beitunia, died from wounds he sustained on September 28 after Israeli occupation forces shot him in the abdomen with live ammunition during confrontations at the northern entrance of al-Bireh city.
A day later, 19-year-old Palestinian Salah Baraqi was shot and killed with an Israeli live bullet in the neck during a military raid into the occupied West Bank city of Jenin.
So far in 2022, Israeli occupation forces and settlers have killed about 176 Palestinians, including children, women, elderly people, journalists, and doctors in the occupied West Bank, Jerusalem, and besieged Gaza Strip.
With at least 105 Palestinians, including 26 children, killed by Israeli forces, 2022 has been the deadliest year since 2006, on a monthly average, for Palestinians in the occupied West Bank, including Jerusalem, said a statement issued by Lucia Elmi, acting Humanitarian Coordinator for the occupied Palestinian territory.
The monthly average of Palestinian fatalities has increased by 57 percent when compared with last year, Elmi said.