Palestinian man shot, killed by Israeli settler near Ramallah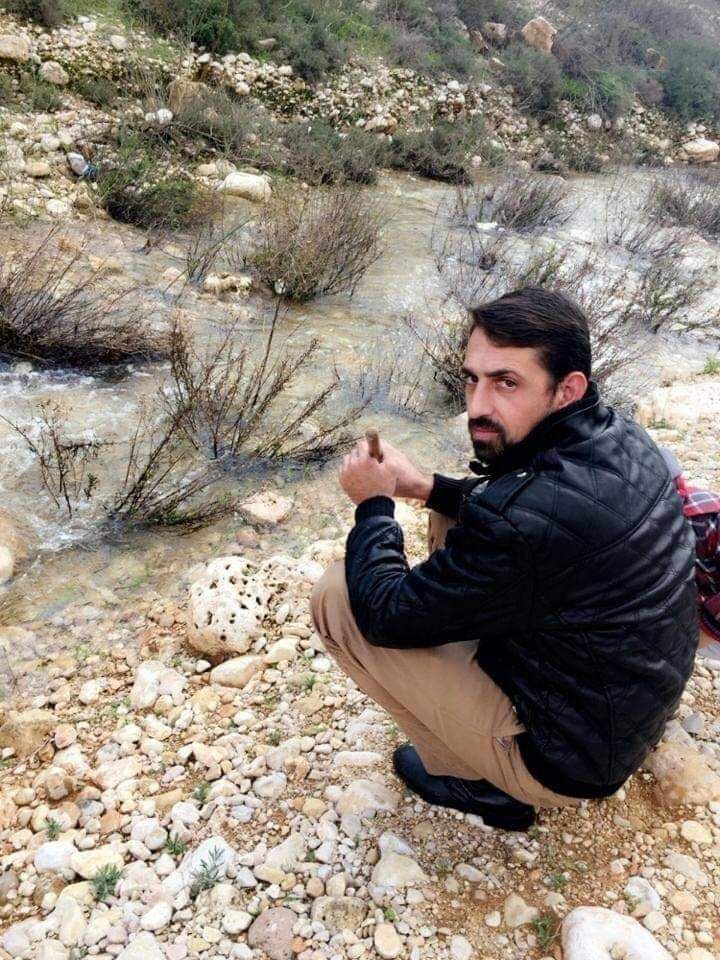 A Palestinian man was shot and killed earlier this morning by a colonial Israeli settler near the town of Kufr Nimeh, west of the occupied West Bank city of Ramallah.
The Palestinian Health Ministry confirmed that a 42-year-old Palestinian man, identified as Tareq Odeh Maali, was shot and killed by Israeli occupation gunfire before his body was also confiscated near Kufr Nimeh town.
The Israeli forces reportedly claimed that Maali had allegedly attempted to stab an Israeli settler at the Sde Efraim farm, an illegal settler outpost, and was "neutralised" by the settler.
CCTV footage released by the Israeli forces showed a Maali entering the farm and being shot dead soon afterwards.
Israeli occupation authorities prevented a Palestinian ambulance from entering the site, according to an AFP photographer.
Maali is the 18th Palestinian to be shot and killed by Israeli occupation forces or settlers since the start of 2023.