Palestinian prisoner dies in Israeli jails after beaten brutally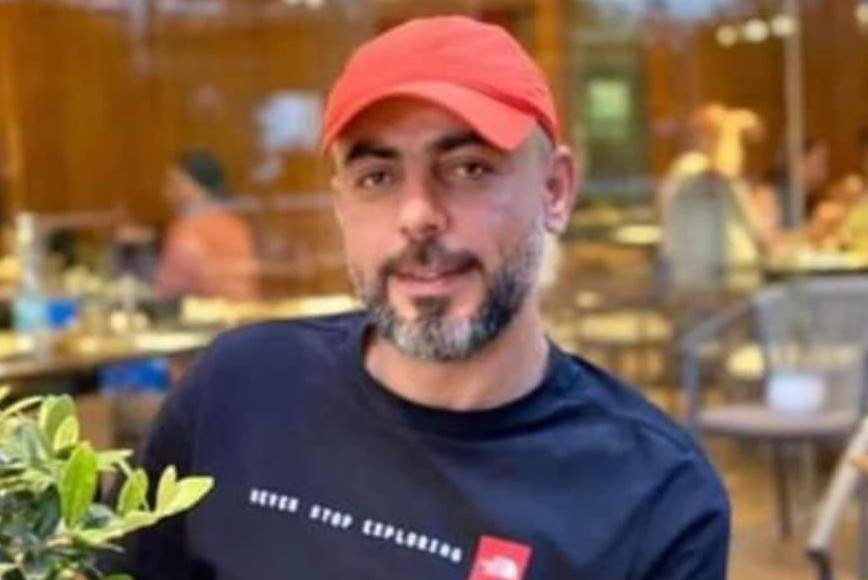 Occupied Jerusalem – A 43-year-old Palestinian prisoner was found dead on Wednesday night in a cell in Israeli prison of Moscobiyeh, infamous for its harsh incarceration conditions, in occupied Jerusalem.
Abdo Yousuf al-Khatib was arrested by Israeli occupation forces last Sunday for the ninth time and died on Wednesday of a heart attack after he was beaten brutally by the IOF, his family said.
Al-Khatib is a father of four children and his wife is pregnant.
The circumstances of al-Khatib's death remain unclear, and his family demanded the presence of a Palestinian doctor at the time of the autopsy.
The Israel Prison Service claimed he was found unconscious in his cell, where the authorities unsuccessfully tried to resuscitate him.
In a statement, the family rejected the version of events offered by the prison service, which claimed that al-Khatib suffered from preexisting medical conditions that could have explained his death.
The family added, based on testimonies from other prisoners, that their son was attacked or was under physical or mental pressure.
The prison service claimed it would look into the incident.