Palestinian prisoner Maher Al-Akhras suspends hunger strike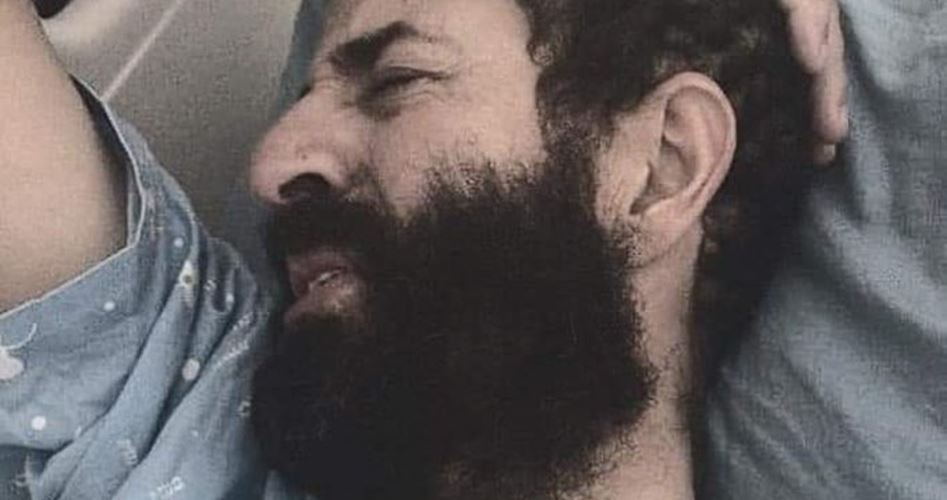 RAMALLAH, (The Palestine Information Centre)The Palestinian prisoner Maher Al-Akhras suspended on Thursday his open hunger strike, which lasted for more than 23 days.
Al-Akhras ended his hunger strike to allow his attorney the chance to negotiate with the Israeli prosecution after an indictment was issued against him, the Detainees and Ex-Detainees Affairs Authority affirmed in a brief statement.
The decision came after a hearing session was scheduled for October 26.
Al-Akhras, a father of six children, was kidnapped from his home in Silat ad-Dhaher town in Jenin on August 23, 2023, by Israeli occupation forces, and has been held since then under an administrative detention order, with no indictment or trial.
Al-Akhras's last hunger strike in 2020, which continued for 103 days, drew widespread local and international solidarity