Palestinian prisoners suspend hunger strike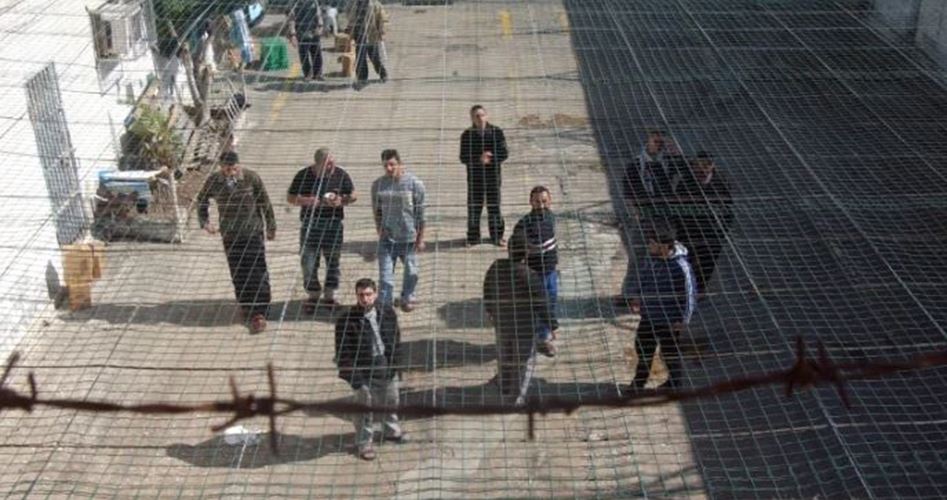 RAMALLAH, (The Palestine Information Centre)The National Captive Movement suspended its plan for a general hunger strike in Israeli jails after the Israeli Prison Service (PPS) canceled its decision to restrict prisoners' family visits.
The Supreme National Committee of the National Captive Movement declared the suspension of the planned hunger strike, which was scheduled to begin on Thursday.
The Committee also stated that it is fully prepared to confront any future Israeli violations and defend the rights of the detainees.
"Our message to the enemy is: If you return, We will return," the Committee said.
The Israeli National Security Minister, Itamar Ben Gvir, had earlier ordered the implementation of a plan to impose restrictions on the prisoners, such as reducing hot water for bathing and reducing family visits to them.
In protest, the Supreme National Emergency Committee of the National Captive Movement announced that Palestinian prisoners would go on a hunger strike starting on Thursday, 14/9/2023