Palestinian Resistance says 'Israel' crosses every red line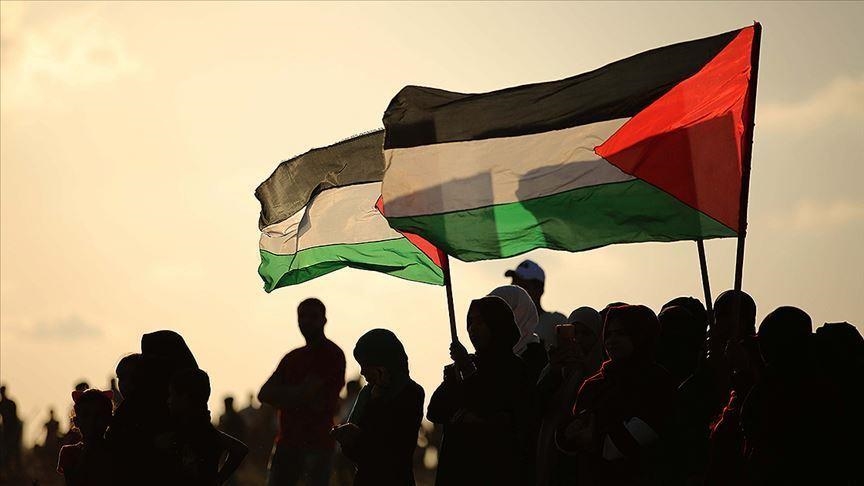 The Joint Chamber of the Palestinian Resistance in the Gaza Strip warned the occupation state of 'Israel' on Thursday after Israeli forces shot dead a Palestinian man while hunting birds near the eastern border of the Al-Bureij camp in the central Gaza Strip.
"This last despicable crime, that saw the Killing of Mohamed Ammar, near the eastern border of the Al-Bureij camp, crosses every red line," the Joint Chamber said in a statement today.
"The aggression by the enemy against our people will call forth cruel responses of a special nature," the Joint Chamber added.
The Joint Chamber also said that 'Israel' bears all responsibility for the consequences if it continues the escalation and attacks against the Palestinian people.
Earlier today, 41-year-old Mohamed Abdelkarim Ammar was shot dead in the head and neck while he was hunting birds by the Israeli forces stationed at the eastern borders of the Gaza Strip, east of Bureij camp.
His cousin said that every morning, Mohamed, who is a father, was going out to hunt birds to make a living, however, the occupation forces killed him although he had no gun, but some cages to put the birds on them after hunting.
Since the early morning hours of today, the Israeli forces shot dead three Palestinians, including a youth in Jenin, woman in Jerusalem and Mohamed Ammar.