Palestinian shepherds suffer multiple injuries after being attacked by Israeli settlers near Ramallah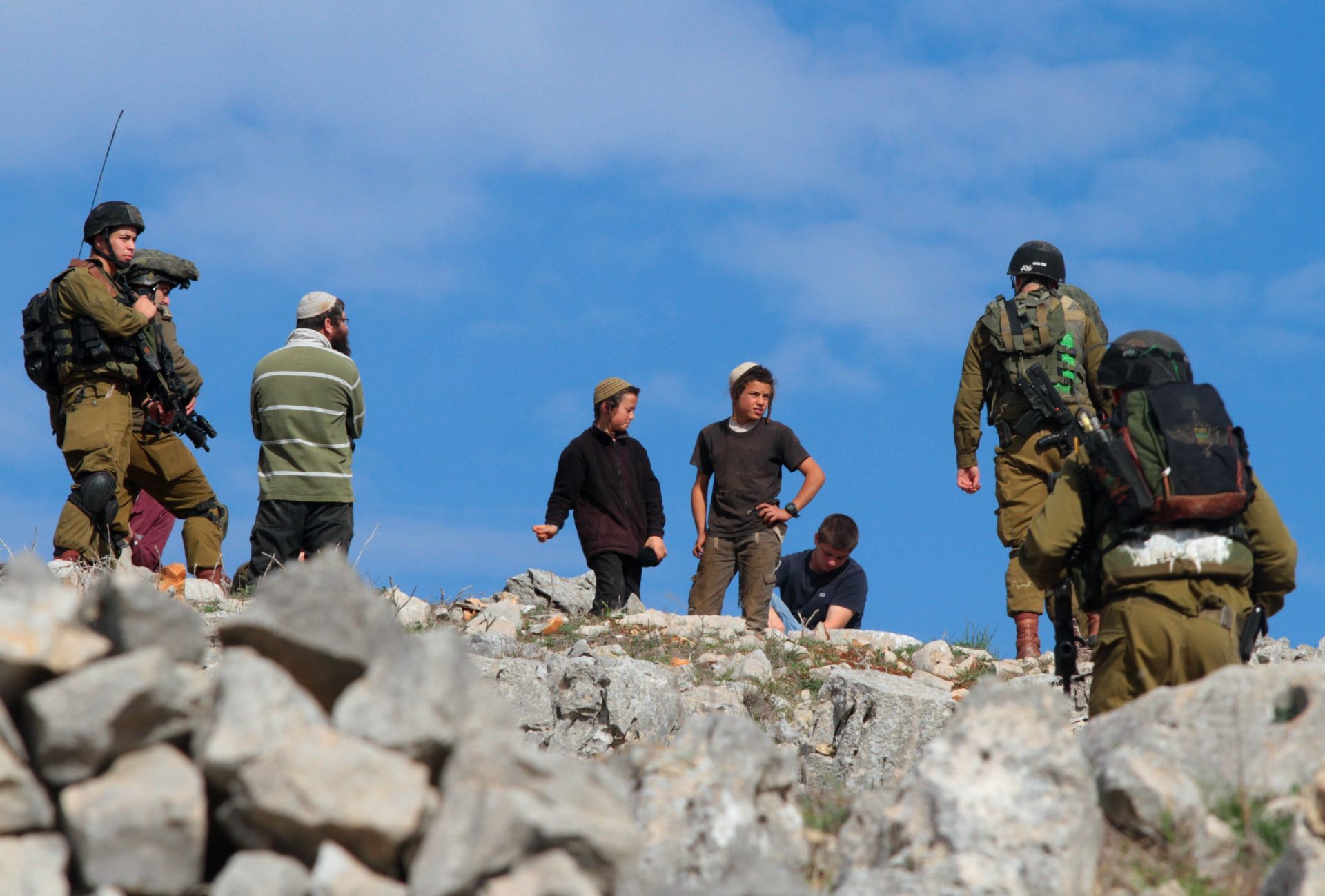 Occupied Palestine – At least two Palestinian shepherds suffered multiple injuries on Saturday after being assaulted by Israeli settlers in the town of al-Mughayyir, north of the city of Ramallah.
Local sources reported that Israeli settlers violently attacked Palestinian shepherds in the eastern area of the town.
The sources added that two shepherds suffered injuries and bruises to the head and neck as a result of the attack.
The settlers attacked the shepherds under the protection of the Israeli occupation forces stationed in the area, the sources pointed out.
Israeli settlers regularly attack the residents of the town of al-Mughayyir, which is surrounded by illegal settlements and outposts from three sides.
The attack includes chopping down olive trees, setting fire to crops, and preventing farmers and shepherds from accessing their lands.