Palestinian teenager killed by Israeli forces in Qalqilya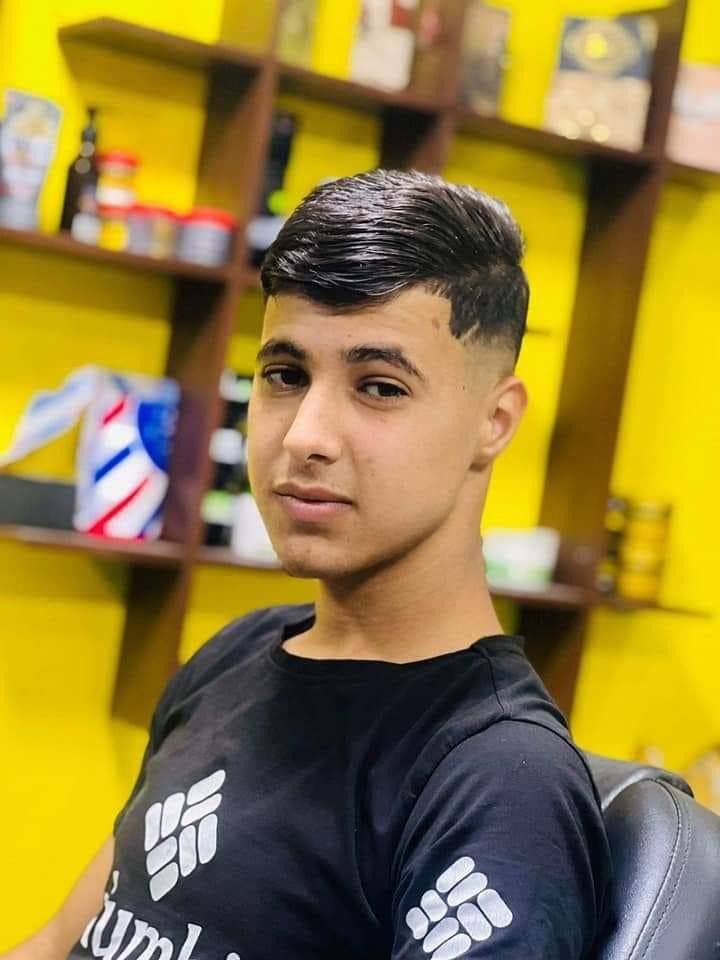 Israeli occupation forces shot and killed on Tuesday night a 15-year-old Palestinian boy in the town of Azzoun, east of Qalqilya in the northern occupied West Bank.
Local sources reported that Israeli occupation soldiers fired at three Palestinian teenagers while they were at the entrance of Azzoun town at around 9 p.m.
The Palestinian Health Ministry confirmed that Mohammad Nidal Salim was shot in the back and killed with a live bullet fired by Israeli soldiers, making him the 14th Palestinian child killed by Israeli forces in 2023.
The two others were also injured —one seriously injured in the chest and the other lightly in the hand, according to the Health Ministry.
Israeli occupation forces and settlers have killed at least 67 Palestinians, including 14 children, since the start of 2023, according to the health ministry. Among them is the sick Palestinian prisoner Ahmed Ali who died in Israeli custody due to Israel's systematic medical negligence.
Israeli forces and settlers killed 35 Palestinians in the occupied West Bank and Jerusalem, including 12 children, in January, making January the bloodiest month for Palestinians in the occupied West Bank since 2015, the ministry of health said.