Palestinian youth shot dead by Israeli forces during military raid in Bethlehem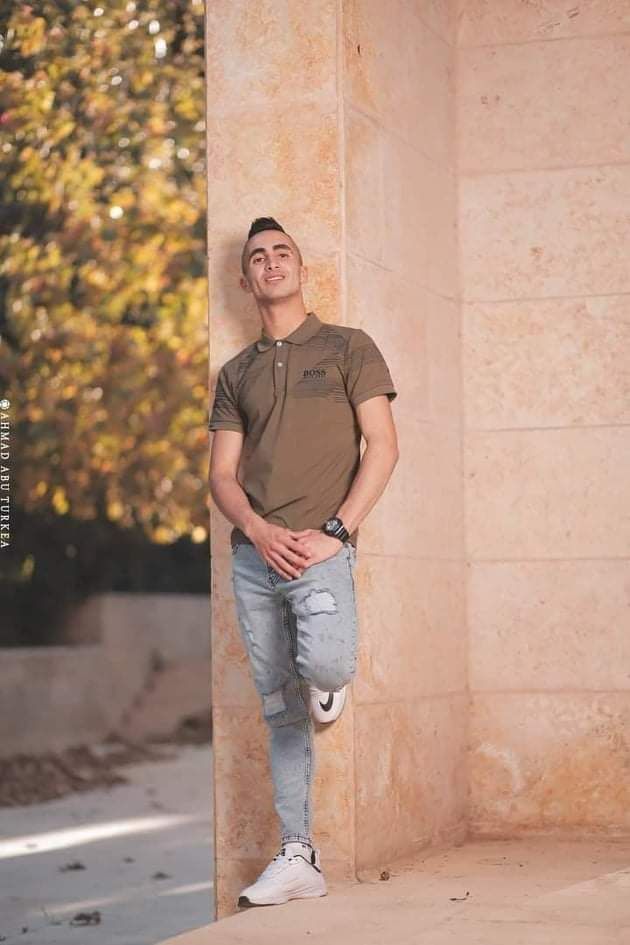 Bethlehem – Israeli occupation forces fatally shot and killed a Palestinian youth on Sunday night during a military raid in the town of al-Khader, south of the occupied West Bank city of Bethlehem.
Local sources and the Palestinian Health Ministry confirmed that 21-year-old Mohammad Ali Ghoneim was shot by the Israeli occupation soldiers in the back near his home during the military raid in the town of al-Khader.
The bullet, however, reportedly exited his chest.
Ghoneim was rushed to Al-Yamama Hospital in al-Khader where he succumbed to his wounds.
Israei media claimed that the forces opened fire after Ghoneim was seen hurling a Molotov cocktail toward an Israeli vehicle.
Ghoneim, who is a former Palestinian detainee in Israeli prisons, is the third Palestinian to be shot dead by Israeli occupation forces in the occupied West Bank on Sunday.
Earlier on Sunday, the Israeli forces also shot dead a Palestinian woman, identified as 47-year-old Ghada Ibrahim Sabatien who is a widowed mother of six, in the town of Husan, west of Bethlehem.
Later that day, the forces shot and killed another Palestinian woman, identified as 24-year-old Maha Kazem Awad, for allegedly carrying out a stabbing operation near the al-Ibrahimi Mosque in Hebron.