Palestinian youth shot dead by Israeli forces during raid in Jenin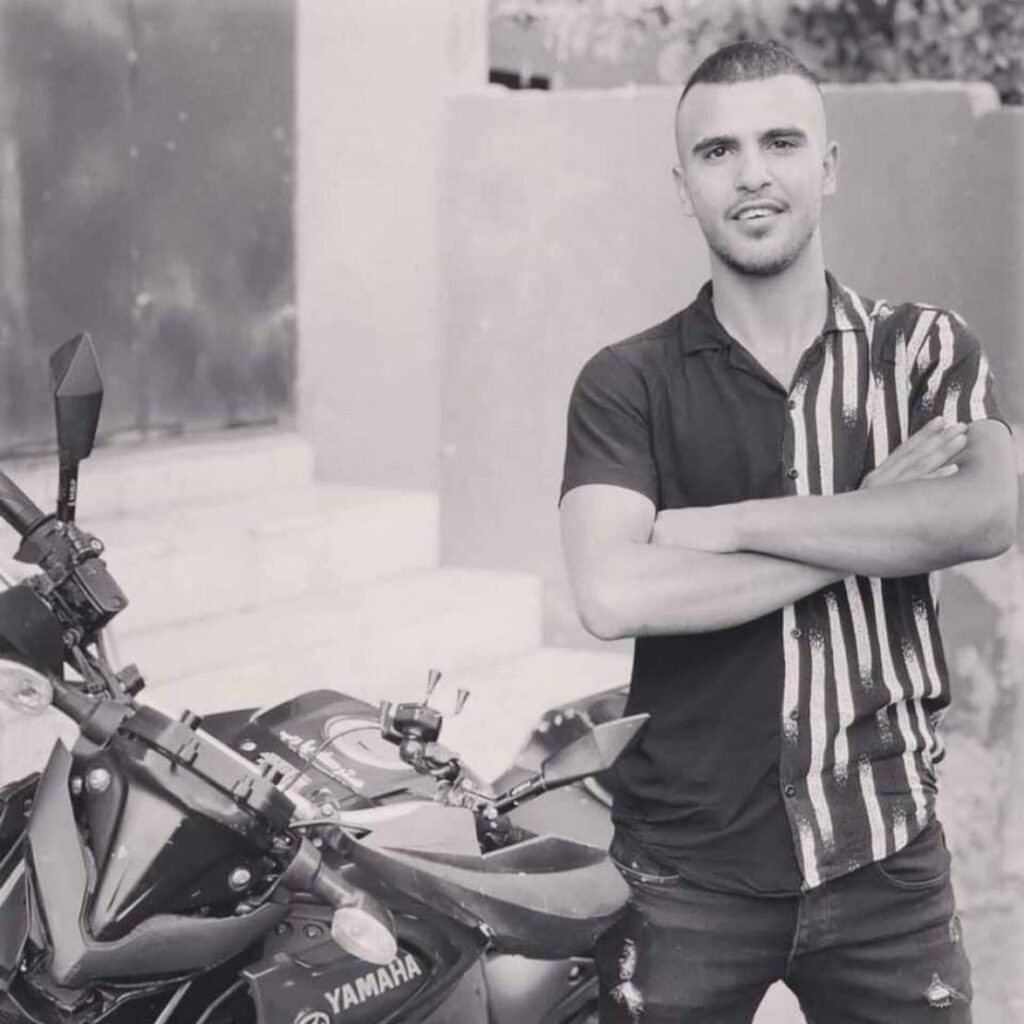 Jenin – A Palestinian young man was killed and two others sustained injuries when the Israeli occupation forces (IOF) stormed at dawn Thursday Burqin town, west of Jenin in the West Bank.
Local sources told a reporter for the Palestinian Information Center (PIC) that soldiers encircled the house of prisoner Mahmoud al-Zar'eini in the town and ordered the persons inside to surrender before storming it.
According to the same sources, soldiers disguised as civilians opened fire at a young man identified as Alaa Ziyoud, an Islamic Jihad member from the nearby town of Silat al-Harithiya, at point-blank range and killed him immediately during armed clashes with him.
Two other citizens were also wounded in the raid on the house and taken to a local hospital for medical assistance.
The Hebrew media claimed that other Palestinians were arrested during the Israeli operation.
Zar'eini is a member of the Hamas Movement and his house was part of the events that took place a few days ago in Burqin when Israeli forces encircled the place and kidnaped the house's owner. Two Palestinians were killed and two Israel soldiers were seriously wounded during those events.