Palestinian youth shot dead by Israeli forces near Ramallah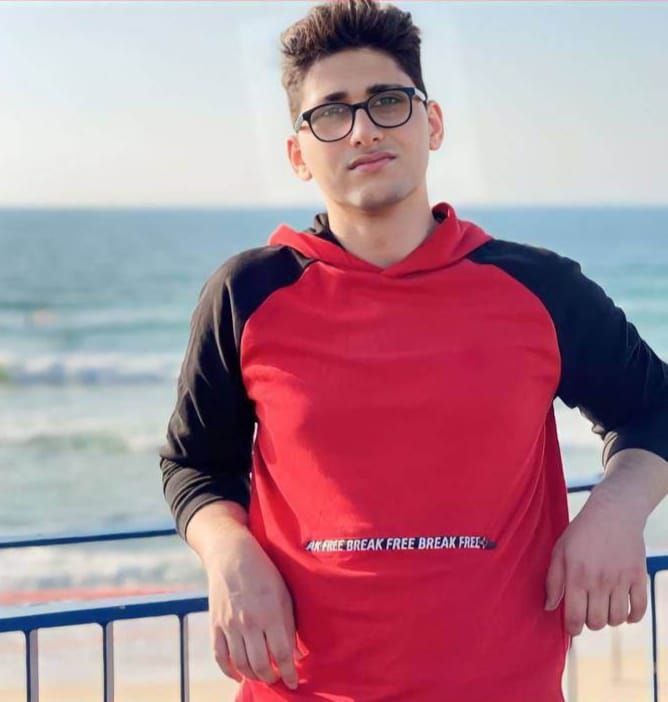 A Palestinian youth was fatally shot by Israeli occupation forces on Friday evening near the Beit El checkpoint, north of Ramallah, in the occupied West Bank.
The Palestinian Health Ministry confirmed that 23-year-old Yazan Omar Khseib was shot dead near the Beit El checkpoint "after Israeli occupation opened fire on him" on Friday.
The Israeli forces claimed that the youth had attempted to stab Israeli soldiers. The forces shot the youth and arrested him despite his critical condition, only to be announced dead of his wounds a few minutes later.
Palestinian ambulance and medical staff were reportedly denied access by the Israeli forces to the scene where the young man was first reported wounded.
The youth's body was held by the Israeli military for about two hours before the body was turned over to the Palestinian side.
Friday's killing brings the number of Palestinians killed by Israeli forces and settlers this year to 89, including 17 children and an elderly woman, according to the ministry of health.
2023 is the bloodiest start to a year since 2000, according to the health ministry.
On Thursday, four Palestinians, Omar Muhammad Awadin, 16, Youssef Saleh Barakat Shreim, 29, Nidal Amin Zaidan Khazem, 28, and Louay Khalil Al-Zughair, 37, were all killed by an Israeli undercover unit in a brutal raid in broad daylight into the northern occupied West Bank city of Jenin.