Palestinian youth shot dead by Israeli gunfire during military raid into Jenin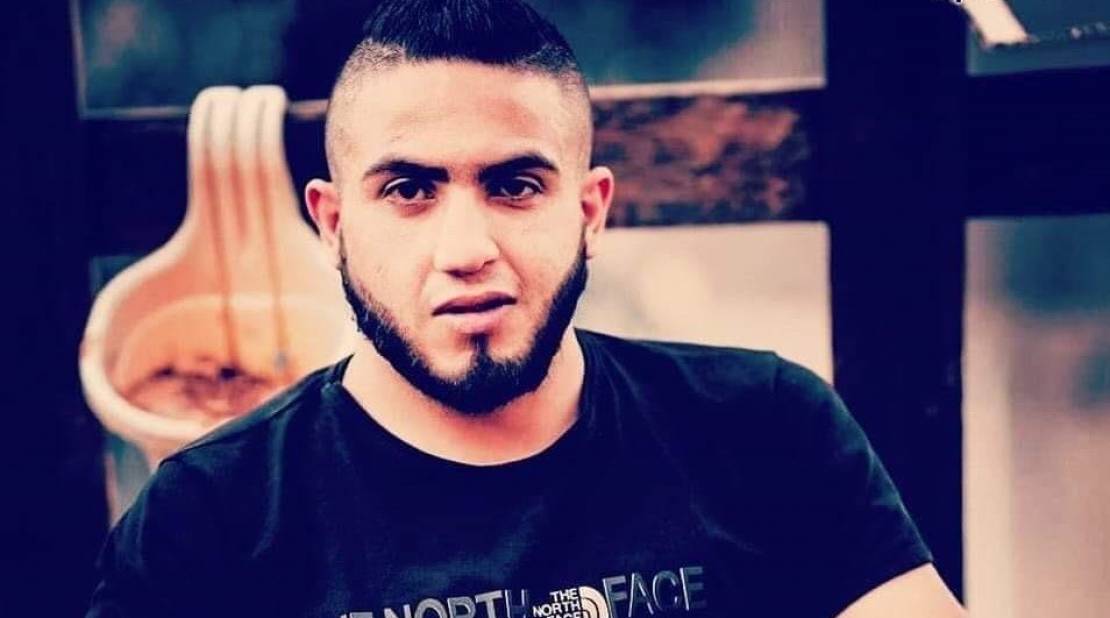 Jenin – A 25-year-old Palestinian man was shot and killed by Israeli occupation forces during a military raid into Jenin city in the occupied West Bank on Wednesday morning.
Local sources reported that Mohammed Marei, from Jenin refugee camp, was shot and seriously wounded by Israeli occupation forces during an early morning raid into the Jenin city.
Mohammed was rushed to a hospital in the city where he succumbed later to his critical wounds.
Following his killing, angry crowd of Palestinian protesters took to the streets of Jenin to demonstrate against Israel's shooting death of Marei.
The West Bank city of Jenin has been the centre of Israeli aggressions and military operations since the few past months, as 27 Palestinians have been killed by Israeli forces since the start of this year in Jenin alone, including Al Jazeera's veteran journalist Shireen Abu Akleh, according to the Palestinian Health Ministry.
On June 17, three Palestinian youths were all assassinated by Israeli forces during a military operation in the eastern neighbourhood of the Jenin refugee camp. Yousef Salah, 23, Bara Lahlouh, 24, and Laith Abu Srour, 24, all from Jenin, were killed when about 30 Israeli military vehicles raided Jenin at 2am local time, surrounded a vehicle in al-Marah area in the east of the city, and opened heavy fire at the three youths sitting inside.