Palestinian youth succumbs to wounds sustained by Israeli gunfire in Nablus raid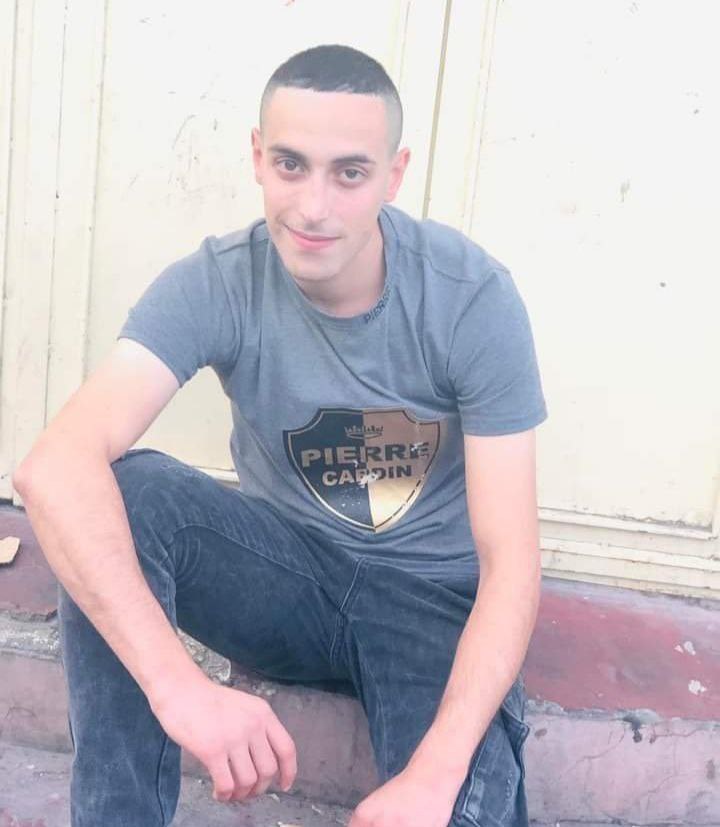 A Palestinian youth succumbed on Wednesday evening to critical wounds sustained after being shot by Israeli forces during a military raid into the occupied West Bank city of Nablus.
The Palestinian Health Ministry confirmed that 22-year-old Muhammed Abu Koshk succumbed to injuries sustained after being shot with a live bullet in the abdomen overnight Wednesday by Israeli occupation forces during a military raid into the eastern neighborhood of Nablus.
Large numbers of Israeli occupation forces, accompanied by a military bulldozer, stormed overnight Wednesday the eastern area of Nablus to secure the settlers' raid into Joseph's Tomb.
Confrontations erupted between Palestinians and Israeli occupation soldiers as the latter fired live bullets, sound bombs, and tear gas canisters toward the residents and their houses, killing 16-year-old Ahmad Amjad Shehadeh and injuring four others, including Abu Koshk who was listed in critical condition and later died of wounds.
The Israeli forces also targeted a Palestinian Red Crescent ambulance with live bullets, local sources said.
After and during the raid, dozens of Israeli settlers raided the area of Joseph's Tomb while being backed by well-armed Israeli forces.
Since the start of the year, 202 Palestinians have been killed by Israeli occupation forces and settlers, including 150 in the occupied West Bank and Jerusalem and 52 in Gaza Strip, according to the Palestinian Ministry of Health.