Palestinians call to boycott Zara after franchisee hosted Ben-Gvir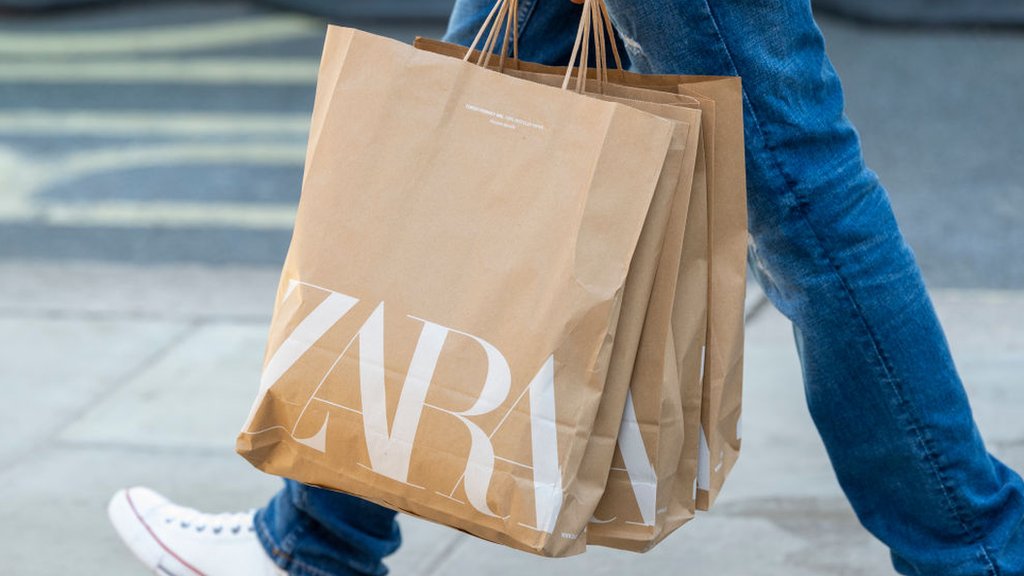 Palestinians have called to boycott Zara after its local franchisee hosted a campaign event for extremist far-right Israeli lawmaker Itamar Ben-Gvir.
On Thursday night, Joey Schwebel, a Canadian-Israeli, hosted Ben-Gvir at his home in 1948-occupied Palestine for a political gathering, according to Israeli reports. Schwebel chairs Trimera Brands, a fashion distribution giant that is the Israeli franchise for Zara, controlling Zara Israel and other brands owned by Spain's Inditex.
The meeting has prompted widespread condemnation from Palestinians who took to social media to express their anger, posting calls to boycott the Spanish multinational clothing chain and videos of themselves burning clothes they had previously purchased at the retailer.
Fayez Abu Sahiba, mayor of the Bedouin city of Rahat in Al-Naqab in 1948-occupied Palestine, joined the protests, describing Zara as "fascist" for Schwebel's support of Ben-Gvir.
"Our stance needs to be clear in relation to shops like these that support fascism," he said.
Ben-Gvir is well-known for provoking and insulting the Palestinians. He is virulently anti-Palestinian and one of Meir Kahane's outstanding students and youth coordinator for his extremist Kach movement, once designated as a terrorist organisation by the US state department and outlawed in 'Israel'.
Kahane advocated for a Jewish theocracy, the expulsion of Palestinians, and a ban on marriage between Jews and Arabs.
Ben-Gvir was convicted of incitement in 2007 after holding signs at a protest reading "Expel the Arab enemy", and he even lives in one of the most violent and provocative illegal settlements in the occupied West Bank. For several years, Ben-Gvir hung at his home a portrait of Baruch Goldstein, the Israeli settler who murdered 29 Muslim worshippers in 1994 in Hebron's Ibrahimi Mosque.
This is not the first time that Zara comes under fire from Palestinians. fire after a Palestinian model shared messages sent to him by its head designer, containing racist comments.
In 2021, Palestinian model Qaher Harhash, who is from the eastern part of Jerusalem, shared direct messages sent to him by his head designer, Vanessa Perilman, on Instagram responding to posts he had made about Palestinians suffering injustice.
"So your point is that you are trying to show that Israel is a horrible evil country that does terrible things to Palestinians?" Perilman wrote.
"The people in my industry know the truth about Israel and Palestine and I will NEVER stop defending Israel… Maybe if your people were educated then they wouldn't blow up the hospitals and schools that Israel helped to pay for in Gaza."
The Zara designer also questioned Hashash on being a model despite his faith saying, "I think it's funny that you are a model because, in reality, that is against what the Muslim faith believes in and if you were to come out of the closet in any Muslim country, you would be stoned to death."
Shortly after the texts went viral, 'Boycott Zara' and 'Zara must apologize' began trending among social media users. Users had not only demanded an apology from Zara but had also asked for the Head designer to be fired over her Islamophobic remarks.