Palestinians injured during clashes with IOF in Nabi Saleh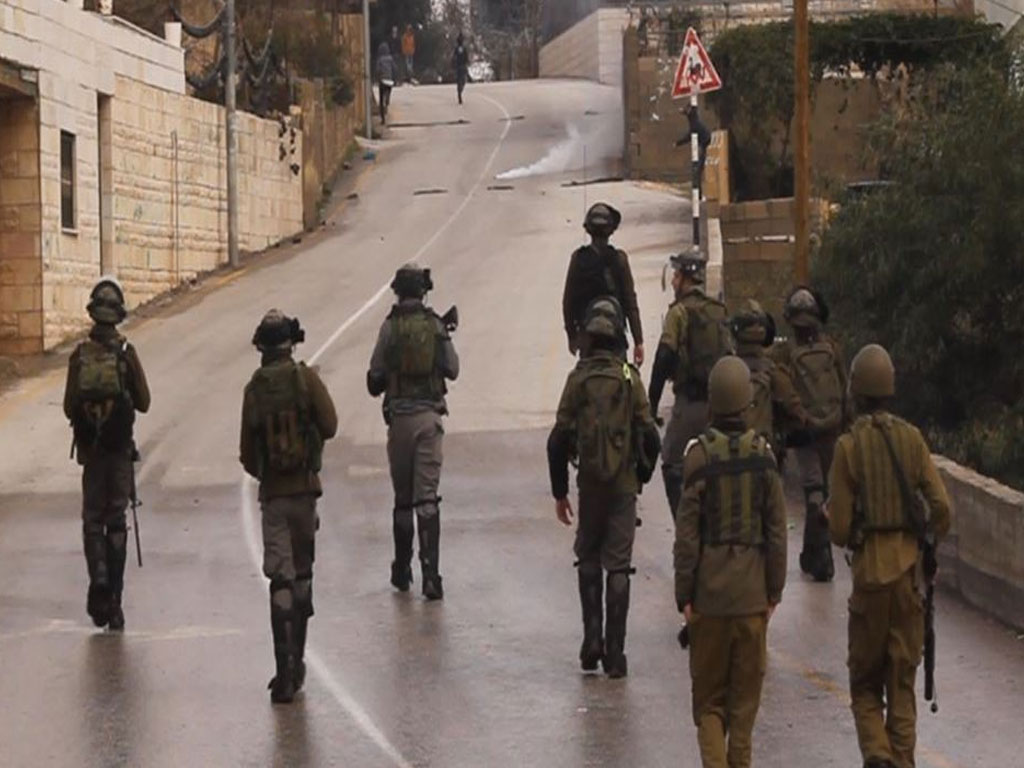 RAMALLAH- A number of Palestinian citizens were injured on Wednesday during clashes with the Israeli occupation forces (IOF) in Nabi Saleh village, northwest of Ramallah.
According to local sources, clashes broke out with the IOF following the funeral of martyr Nihad Barghouthi, who was shot dead by Israeli gunfire during confrontations on Tuesday at the main entrance to the village.
Israeli troops spread near the military watchtower, from which a sniper opened fire at Barghouthi, positioned themselves on rooftops of some houses and embarked on firing rubber bullets and tear gas grenades at Palestinian young men.
The angry youths, for their part, torched tires and hurled stones at the soldiers.