PFLP prisoners to declare hunger strike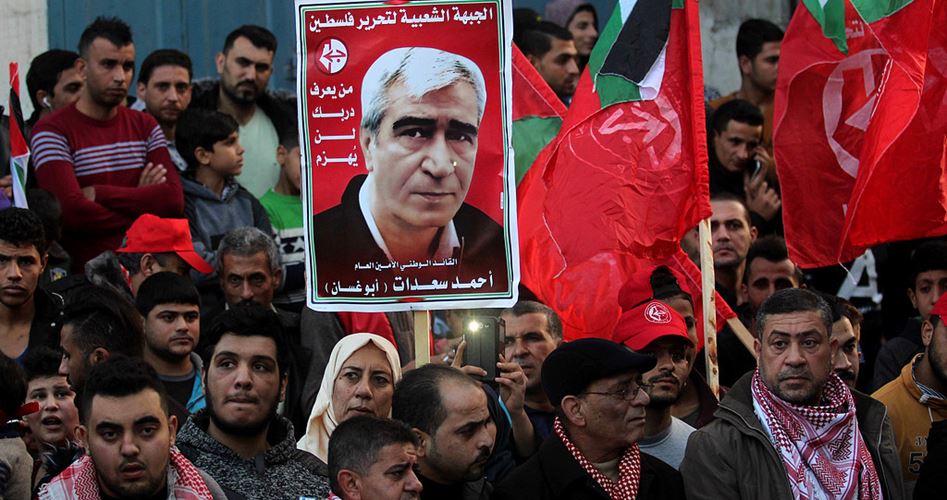 Palestinian prisoners affiliated with the Popular Front for the Liberation of Palestine (PFLP) declared the intention to go on an open hunger strike in protest against Israeli targeting of detained PFLP leaders and Israeli medical negligence and in solidarity with Walid Daqqa and other sick prisoners in Ramla prison hospital.
54 PFLP-affiliated prisoners will be the first group to be engaged in the hunger strike after Israeli authorities refused to release the sick prisoner, Walid Daqqa, and continued to target the imprisoned PFLP leader Ahmed Saadat.
Earlier Thursday, the Israeli Prison Service extended the solitary confinement of Ahmad Saadat for two weeks, in addition to denying him family visits for one month.