Pictorial Exhibitions on Palestine and Quds held across northern areas of Pakistan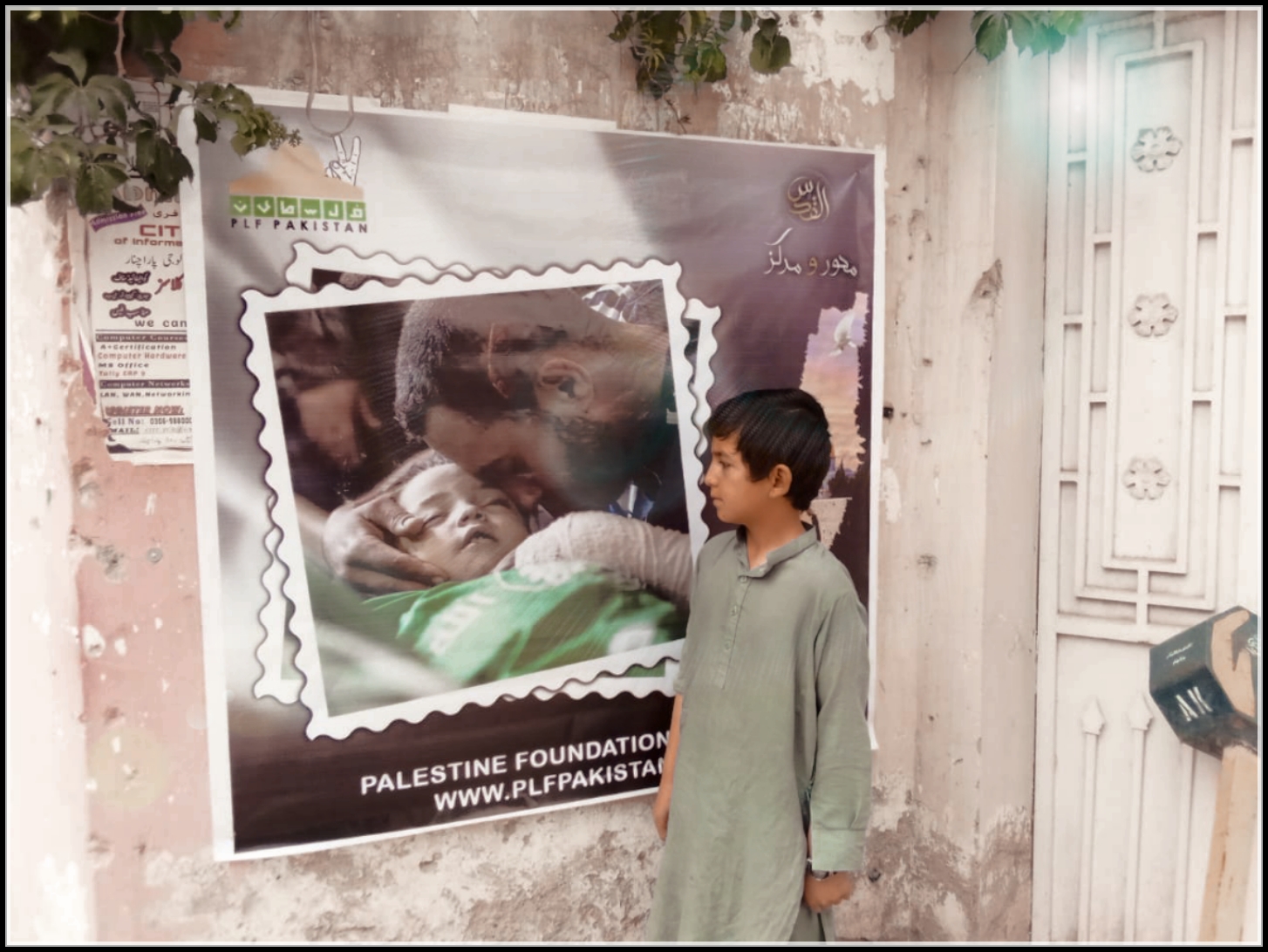 Northern Areas–(Information Center Palestine Foundation) On the occasion of Al-Quds Day, Palestine Foundation Pakistan Gilgit, Skardu and Parachinar chapters has organized photo exhibitions on 100 years of Zionist atrocities against the Palestinian people in Gilgit, Skardu and Parachinar cities.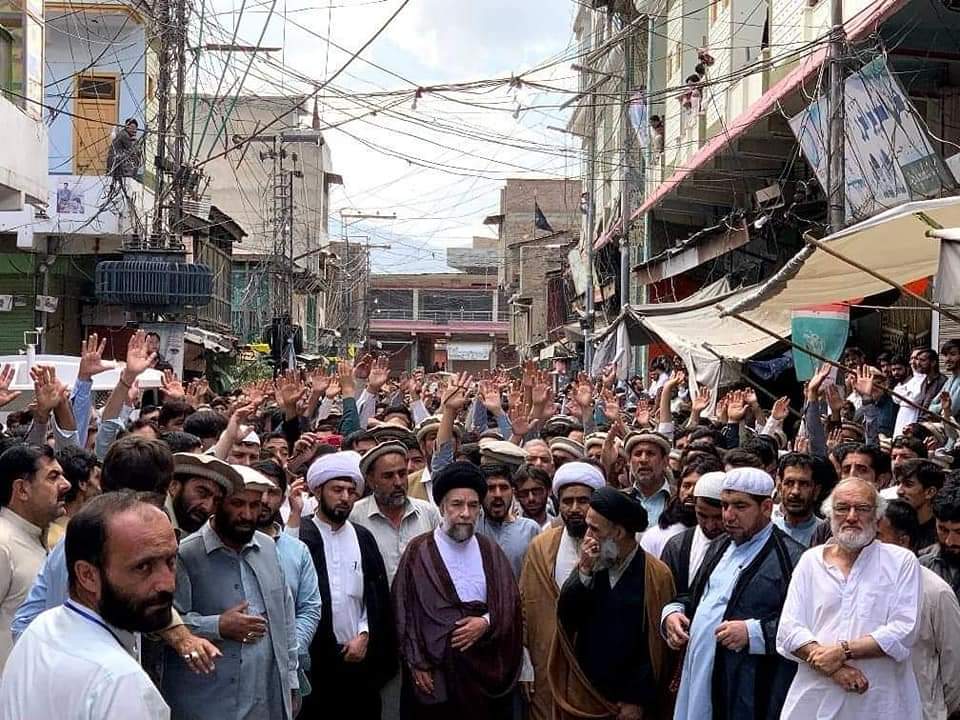 Pictures of the history of Palestine, the Intifada of Palestine and the different periods of the Palestinian struggle, including the resistance of Palestine and Quds and the martyrs of Palestine Al-Quds were displayed.
A large number of citizens from the northern areas visited a photo exhibition based on Palestine on the occasion of Al-Quds Day and appreciated the initiative of Palestine Foundation Pakistan.